Sony Xperia Z / Yuga could release as early as January
Since last October we've been hearing rumors of a phone dubbed the Sony Yuga with a 5-inch 1080p display and then recently we told how it now looks as though this phone will be released as the Sony Xperia Z. It seems today that this is virtually confirmed and new details suggest the phone will debut at CES in January, 2013 and that the release could follow only days later. If this is true and from what we know so far of the Xperia Z, this could be a big hit for Sony.
News that the Xperia Z is to make its debut at CES in Las Vegas comes from Chinese website ePrice as reported by BGR and it seems more and more of the rumored specs are being backed up such as the Qualcomm Snapdragon S4 quad-core processor, Adreno 320 graphics, 5-inch full HD display with resolution of 1920 x 1080, 2GB of RAM, microSD card slot, and a whopping 13-megapixel rear camera with Exmor RS CMOS sensor. These are certainly specs that are making people sit up and take notice and if ePrice is accurate the Xperia Z could be one of the first smartphones released in 2013 as the website gives a release date of January 15th, shortly after CES ends.
The Xperia Z will be joining other 1080p display smartphones such as the Oppo Find 5, HTC Butterfly and HTC M7 and some of these will be in direct competition with each other so there will be a great choice for consumers. Other recent leaked details of the Xperia Z include that it has a unibody frame with glass black and dimensions of 139mm x 71mm x 7.9mm so this also looks like being a stylishly slim handset.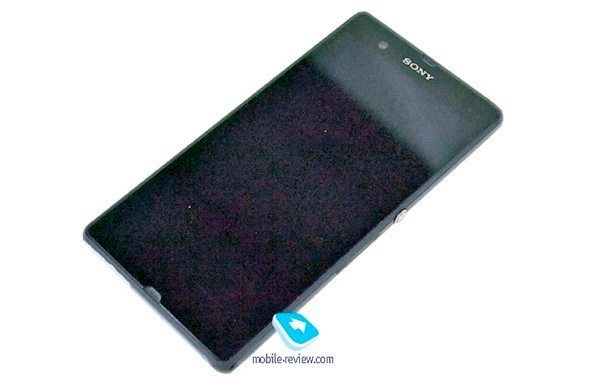 We've also heard that the Yuga, or Xperia Z will have IP55 and IP57 ratings for water and dust resistance and an intriguing snippet that the display could take advantage of Sony OptiContrast technology, more usually found in TV's. This technology uses a resin coating that reduces the impact of on-screen reflections. Some readers may also have heard of the Sony Odin phone and we recently told how that is likely to be released as the Xperia X so check that out at the link for more.
Have you been waiting for the Sony Yuga /Xperia Z to officially surface? If so it seems there's not too much longer to wait and we'll bring you further developments as we hear them. Do you think the Xperia Z may be your next smartphone choice? Let us know by sending your comments.