Cricket to carry Kyocera Hydro & selling Alcatel Authority
During CES 2013 in Las Vegas, Cricket Wireless has announced that they will offer a couple of new smartphones, new to the carrier that is and not to the mobile space. But if you are over in the good old US of A and your preferred carrier happens to be Cricket you will soon be able to get the mid-range waterproof Kyocera Hydro or the Alcatel Authority handset.
A report by Cnet has it that Cricket is to begin offering the Kyocera Hydro as of the 25th of this month, and will sell the Android handset with a price tag of $139.99. The Kyocera Hydro originally launched on Boost Mobile costing $129.99 but is now offered for just $99.99.
For those that might like to purchase the Kyocera Hydro from Cricket Wireless the handset sports a 3.5-inch HVGA 480 x 320 pixel touch screen along with a 3.2 megapixel camera, a 1GHz processor, a 1500mAH battery that offers up to 8.4-hours of talk time, microSD expansion, and runs Android Ice Cream Sandwich.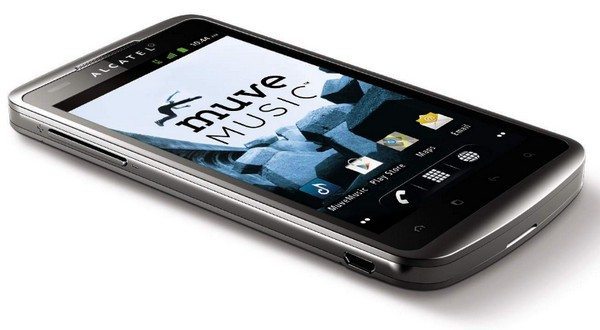 The Hydro is of course a water resistant device that can be submerged in a metre of liquid for up to 30-minutes, whilst the handset will also come with Cricket's Muve Music subscription service.
Cricket also announced they are to offer the Alcatel Authority in their official stores and online as of the 20th of this month where the device will be offered for $249.99, albeit the smartphone already being offered nationally for some time by RadioShack and Best Buy.
The Alcatel Authority is however an Android 2.3 Gingerbread handset sporting a 4.3-inch touch screen along with a 5 megapixel camera, a 1.4GHz processor, and will also come with Cricket's Muve Music subscription service, DNLA support and mobile hotspot support for up to five devices.
So there you have it if you don't really mind having a smartphone that has already been out in the mobile space for quite some time, and if you don't really mind having an operating system that is a bit behind the times when it comes to the Authority, them you will be able to purchase either device from Cricket later this month.