Zeusmos and Kuaiyong bypasses iPhone jailbreak
While the majority of iOS users use their devices how Apple originally intended, there are many that like to jailbreak their hardware to allow the installation of software that the company wouldn't actually allow onto the ecosystem. There are also those that like to download pirated applications to their device for various reasons, and today we have news of Zeusmos and Kuaiyong that bypasses the need for an iPhone jailbreak.
A few days ago we told you about the alternative to Installous, vShare, after the pirated app store was shut down by the team behind it. This though needs the iOS hardware to be jailbroken, but The Next Web are reporting about two new services called Kuaiyong and Zeusmos that allows users to install pirated apps without the need of jailbreaking.
This means that anyone that owns the likes of an iPhone, iPod Touch, or iPad can have access to pirated applications, but according to Zeusmos the service is not intended to encourage app piracy and instead allow developers to code sign applications as betas for distribution to users away from the Apple App Store.
The team behind the now defunct Installous shut the service down because of low activity in the forums and difficulties in moderation, and would have been welcome news for iOS app developers but the birth of new services such as these have made it even easier for users to get access to pirated apps.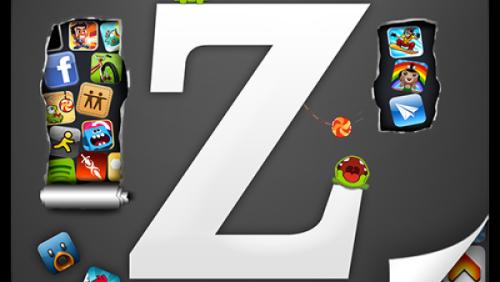 The Zeusmos service is free to use on iOS devices that have been jailbroken, but there is a charge for owners of un-jailbroken hardware to download pirated apps, and the fifteen year old person behind the service is touting it as a method for users to try out applications before laying out cash to purchase them.
Kuaiyong meanwhile is a Chinese site that is a similar service but allows the installation of applications free of charge, and allows apps to be installed straight to the iOS hardware or via a cabled connection. Once used though the iTunes sync option stops working but the apps appear to have been bought via an Apple enterprise license so they can be installed on multiple devices.
App developers have revealed via logs that their apps have been installed thousands of times, with the exact copies being distributed using the same set of credentials. There is a fear though that these services could be harmful to end users, and that's not to mention the loss of revenue to app developers that in some cases are only small operations and need the income from their applications to develop more services for iOS users.
How do you feel about the use of pirated apps?