AT&T Pantech Discover offers stimulating price and specs
It's all go on the moment on the mobile device front with many new devices being announced as we kick off the New Year. Today we have details of a new phone for AT&T that is just about to be released, the Pantech Discover. This is an affordable Android smartphone with some very decent specs and a clever feature designed to help prevent texting while driving as it's pre-loaded with the carrier's DriveMode application.
The Pantech Discover is set for release on January 11 priced at $49.99 on the usual two-year contract and as well as AT&T's DriveMode it also features the "Easy Experience" Mode for multimedia purposes so should offer a good all-round experience. Specs include a 1.5GHz Qualcomm dual-core processor, 4.8-inch HD display with resolution of 1280 x 720, 4G LTE connectivity, 16GB of internal storage with microSD expansion to 32GB, a 2100 mAh battery and it runs on Anroid 4.0. The camera set up should impress as it boasts a 12.6-megapixel rear camera with 4X zoom and HD video capture and playback (1920 x 1080) at 30 fps as well as a 2-megapixel front-facing camera.
Other features of the Discover are dual 3D surround sound speakers, NFC support and SwiftKey app while the DriveMode app can automatically respond to incoming text messages with a customizable reply when driving, once the vehicle reaches a speed of 25 mph. Any calls received will be sent to voicemail so that people trying to contact you know you are unable to answer because you are driving although an "allow list" can also be created by the user. This DriveMode feature can also be turned off at any time to suit the user if they need to make an immediate call.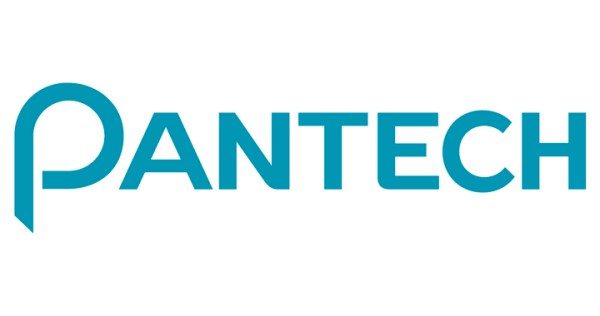 Users of the Pantech Discover will also be able to use Pantech's Easy Experience and Standard Experience modes. The Standard Experience provides a standard Android experience with a highly customizable interface for accessing social media, email and video. The Easy Experience mode on the other hand allows the user to prioritize their apps on the home screen in a clear, easy-to-read presentation.
Business users of the Pantech Discover will find it incorporates full VPN and EAS support as well as device encryption for added security to enterprise email. There are only a few more days until the release of the Discover on AT&T but with decent specs for the price and some neat features this smartphone could fit the bill for many customers. It also looks pretty good too with a nicely curved design. We'd like to hear your thoughts on the Discover. Do you appreciate the specs and features of this competitively priced smartphone? Maybe you'll make it your next smartphone purchase or perhaps you have your mind on something else? Let us have your comments.