Nexus 4 experience with LG Optimus G alteration
The Google Nexus 4 by LG has seen phenomenal demand but the shortages of stock have been widely reported and shown up the shortfalls of both Google and LG. What if we were to tell you then that a Nexus 4 experience can be enjoyed using another smartphone? For the many who are still unable to get a Nexus 4 we have heard today of how you can gain a Nexus 4 experience with an LG Optimus G alteration.
While we've queried just exactly what went wrong with the distinct lack of supplies of the Nexus 4, with the phone still being listed on the Google Play Store as 'sold out,' our criticism doesn't extend to the phone itself and we've not held back with our enthusiasm for this handset. The idea then of gaining that Nexus 4 familiarity with an Optimus G may seem tempting to some. It seems that the team at XDA developers have come up with a hack that will convert the software of the Optimus G to that of the Nexus 4, so of course while the phone will look the same, using it will be just like an encounter with the Nexus 4.
Before we continue we will point out that at Phones Review we cannot recommend tampering with your devices and that if you choose to do so it is entirely your own responsibility and at your own risk if something goes wrong. However, we also know that for many of our readers this is one of the most enjoyable aspects of owning a smartphone and so like to give you the latest information regarding flashing custom ROMs, jailbreaks etc. Unless you're experienced at flashing custom ROMs though, we would sincerely advise you not to attempt to use this.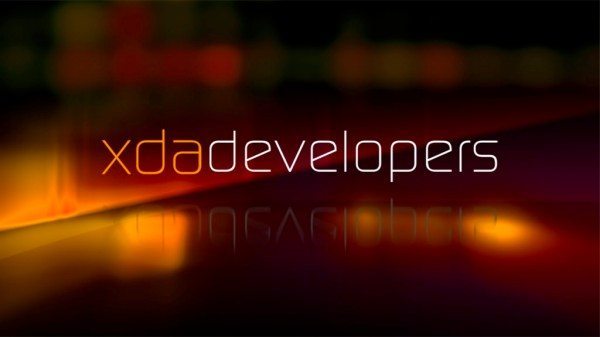 With that out of the way we can tell you that G33k3r and Rohan32 are the XDA developers who have come up with this conversion that will make the Optimus G imitate the Nexus 4. Flashing this ROM will essentially turn your Optimus G into a Nexus 4 as far as the software goes, with even the bootloader overwritten with the Nexus 4 bootloader, the disablement of LTE, the necessity of Nexus 4 firmware to update and limiting of internal storage. The XDA spiel says that it "remaps all partitions to the Nexus 4, overwrites all AT&T firmware with Nexus stuff, all the Nexus partitions, etc" and that after the process everything will behave as the Nexus 4.
We'll caution you that there are some known issues and also on the XDA site there's a warning saying that this is extremely dangerous and that you could brick your device if you don't have enough experience so please bear that in mind. However if you want to take a look before proceeding head to this XDA Developers page where you will find full details of what the ROM does along with known issues and full step-by-step instructions, as well as that rather scary warning!
We'd love to hear from readers about this. Is this exactly the type of tinkering you enjoy and are you contemplating flashing this custom ROM? Are you pleased to have the opportunity to have a Nexus 4 experience on the Optimus G? If you do use the ROM, let us know how the process went and what you think of your new Nexus 4 experience. Let us have your comments on this.