LG flagship for Q1 dubbed GK, Optimus G2 comes later
At CES last week we heard plenty of interesting news about upcoming smartphones but one phone that we expected to hear about and failed to materialize was the LG Optimus G2. Many had been anticipating its arrival for around spring time but now we have heard of a different LG phone, for now dubbed the LG GK, and it seems this phone is now heading for a Q1 release while the Optimus G2 will launch later in the fall.
We first heard of the LG GK back in October where we told of a mystery device that was to be released in Q1. In November we heard the first rumblings of the Optimus G2 with rumors saying it could come as early as May and many tech enthusiasts were caught out when it didn't show up at CES. Of course if the GK is coming out soon it would make sense that the Optimus G2 might be deferred until later in the year to give the GK some time in the spotlight.
If you've been following news about some of the most notable upcoming smartphones you'll probably have noticed a familiar theme and that is that many of them are to feature full HD displays. Among them are the HTC Butterfly, HTC M7 and Sony Xperia Z and we recently told how it looks increasingly likely that the Samsung Galaxy S4 will also feature a full HD display. Now the 'mystery' LG GK is said to be joining their ranks with a 5.5-inch full HD display and also a quad-core processor and so LG is obviously intending this to be an extremely high-end handset.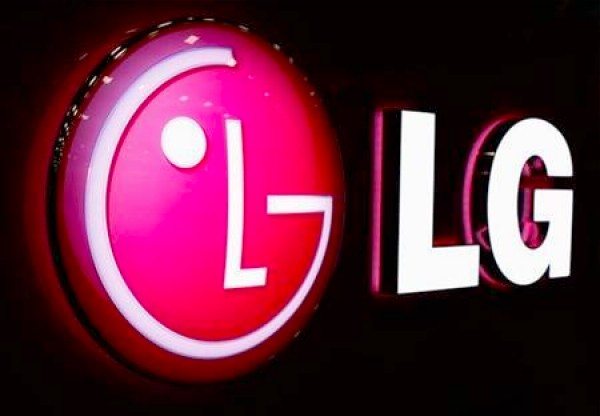 As the LG GK also didn't make an appearance at CES it now seems highly likely that it will show up at MWC in February. Remember the GK is the codename at the moment but this may be changed when it is made official. South Korean sources say that LG hope that this GK smartphone can make an impact on the market before the arrival of the Galaxy S4 and also the iPhone 5S, according to Android Authority. The Samsung Galaxy S line is so dominant among Android smartphones that the only way other Android device manufacturers can really compete is to bring out their devices several months before or after a new Galaxy S phone.
The same South Korean sources also say that the Optimus G2 now looks as though it will be targeted for a fall release, which would make sense rather than two high-end LG smartphones within a month or so of each other. We shall continue to follow developments about the LG GK and of course the Optimus G2 and will keep readers informed as we hear more.
What are your thoughts on the LG GK? Although very little is yet known are you excited by what this could offer? Maybe you were hoping for the Optimus G2 sooner rather than later? Let us know using the comments box.