Snes9x Ex+ iOS Super Nintendo emulator via Cydia
Despite advancements made in the gaming world with regards to hardware and the titles that continue to be developed each year, there are many of us that still fondly remember games from yesteryear. The titles from years ago may not have the graphic detail of modern games, but where they lose out in graphics they make up in game play. Today for all you retro gamers out there we have news of the Snes9x EX+ iOS Super Nintendo emulator via Cydia.
Nintendo have always been famed for their classic game titles long before the release of things such as the Nintendo Wii, as characters such as Mario and Zelda have gained huge followings among the gaming community. Now a developer called Robert Broglia who is responsible for the free Snes9x EX jailbreak application, as well as some other emulators for other gaming consoles, has now released Snes9x Ex+.
This most recent release is based on the Snes9x version 1.53 that is the latest version of the PC software, and should provide fans an almost complete emulation for a number of classic games, and especially the ones that rely on the use of the Super FX co-processor or mode7 scaling.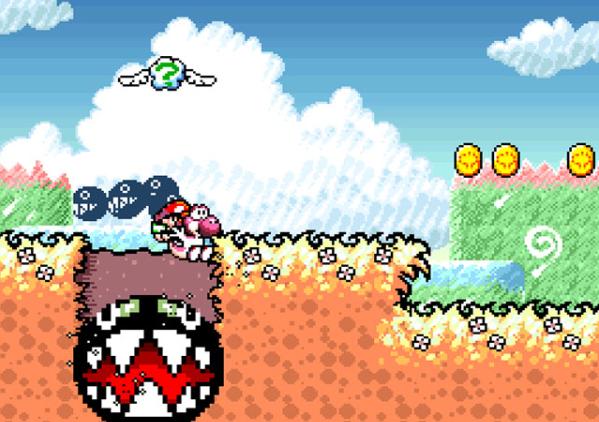 The 1.5 codebase should also allow for support for IPS patching within zip archives that is useful for those using fantranslations. This moving to 1.53 does create some issues though according to iDownloadBlog, as this new version will need more horsepower and will need jailbroken hardware running an ARMv7 chip.
This will mean owners of hardware older than the iPhone 3GS or the third generation of the iPod Touch will miss out, but the likes of Super Mario World 2: Yoshi's Island will look good on later iOS devices.
It is now available via the BigBoss repository on Cydia and has the same features as the developers paid for emulators, and the previous version is still available for free from the same place if your iOS device is older.
Which is your favourite retro game?