BB10 sees stocks rise and thousands of apps added
Much has been made about the slide in fortunes of BlackBerry maker RIM, but things in the coming months may be changing for the good with the launch of the new BlackBerry 10 platform. It seems the impending launch of BB10 and the fact thousands of apps will be available from the off, has helped the company's stocks rise.
At the end of this month RIM is holding an event to officially launch the much delayed BlackBerry 10 platform, which it hopes will help it regain some of the market share it has lost in recent times to Android and the Apple iPhone. While the company may have an uphill battle in winning consumers over once the platform is finally available, it seems there will be a good selection of apps available at the BB10 launch.
According to a report on NerdBerry the company is certainly making sure users of the new platform will have a good choice of applications, as an incentive to encourage developers to release apps for BB10 they offered $100 for any app approved to the store. This seems to have worked as there were around 15,000 apps submitted in only 37 hours.
There was also BlackBerry hardware on offer as well to developers putting up between two and five approved applications, who would receive a free BlackBerry PlayBook, while those submitting more than five approved apps would be entered into a free prize draw to win a BlackBerry 10 Dev Alpha device.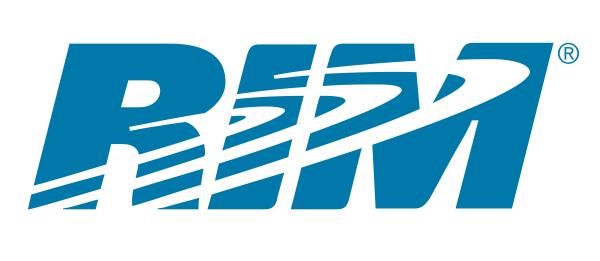 Meanwhile yesterday RIM's stock price rose by over ten percent and for a time went past $15 a share, which was a first since February 2012 and ended the day on $14.95. This surge in share price was partly down to interest in the upcoming BB10 platform and the hardware it will be running on.
The company's stock may also have been helped with the news of the iPhone 5 demand weakening, and Joe Kinahan, chief derivatives strategist at TD Ameritrade, told The Wall Street Journal that there is no reason why RIM's stock shouldn't push higher.
We have been hearing a lot of news recently about some of the devices that will be available on BlackBerry 10 once it is released, with the Z10 grabbing a number of headlines. We are only just over two weeks now away from the launch event that RIM are holding, and hopefully then we will have some official release dates for BlackBerry 10 hardware.
Will you be considering the BlackBerry 10 operating system?