BlackBerry 10 Lisbon aka Z10 T-Mobile Launch Dates
The closer we get to the January 30 event to formally introduce the BlackBerry 10 operating system and the first devices that will run it, the more leaks we are hearing. After initial concern that RIM was asking too much of the new overhauled OS we're now getting pretty excited as BB10 and the initial device info we've seen so far seem to show real promise. All of the major US carriers have now shown interest in carrying BB10 and today we have news of a leaked T-Mobile roadmap showing a launch date of the BlackBerry Lisbon smartphone, aka the Z10.
We've been giving readers news on the Z10 as we've heard it including reports that a dummy model of the smartphone had been spotted with Verizon branding. At the weekend we also told how the first phone released running BB10 could release on February 28 according to an internal inventory, although it wasn't specified if this was the Z10. If you're a T-Mobile US customer and interested in the upcoming BlackBerry 10 devices then you'll be pleased to learn of the T-Mobile roadmap that has emerged and lists the Z10 /Lisbon.
The phone is shown with a launch date of March 27th and if you haven't followed the news so far then the Z10 is a full touchscreen BlackBerry device, although a QWERTY BB10 smartphone is also due to be announced at the event. Some of the specs that have been rumored for the Z10 so far include a 1.5GHz dual-core processor, 4.2-inch display with resolution of 1280 x 768, 2GB of RAM and 16 or 32GB of onboard storage, expandable via microSD card. There's also an 8-megapixel rear camera and 2-megapixel front-facing shooter, 4G LTE connectivity (presumably also HSPA+ for T-Mobile), NFC and a 1800 mAh removable battery. First images also show the handset appears to be sleek and stylish too.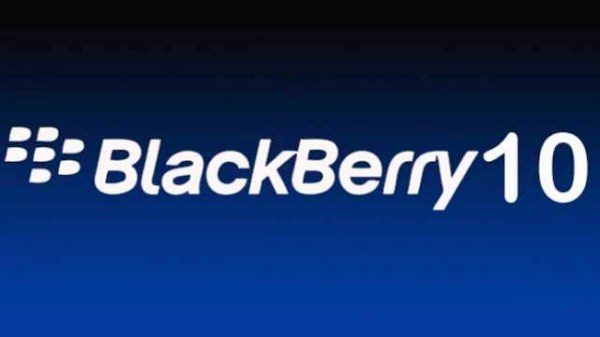 Please remember that information so far is from leaks and so unconfirmed. We should be hearing full specs of the Z10 along with availability and pricing at the January 30 BB10 event and also hope to hear more about the QWERTY handset that will also release soon. WE shall, of course, keep readers informed about further developments as we hear them. The same leaked T-Mobile roadmap also contains news that the 'New Rate Plan and Data Offers (100% Value)' will be launched on March 17th, signifying the end of the Classic Plan and the debut of the Value Plan as reported by TMONews.
Views from our readers are always welcome and we'd be interested to hear your views on the upcoming BlackBerry 10 OS and the first devices that will use it. Are you avidly awaiting the official announcement and can't wait to get your hands on a new BB10 phone, such as the Z10? Do you think BB10 will be enough to turn round RIM'S lackluster recent performance? Let us know with your comments.