Download the MediaFire app for Android with 50GB free
There is a growing trend in this digital age for many of us to make use of cloud storage services to safely store our content, whether it's treasured photos or other important documents. It has seen the launching of various services that often start as free with a certain amount of storage provided with users paying for extra once this has be used up. Today we have news on how you can download the MediaFire app for Android that comes with 50GB free.
MediaFire begun life as a file and image hosting service back in 2005, and the company have recently launched an application for Android users that promises to provide a complete and easy way for users to manage and store their digital content. The service has been popular among users but until the launch of this application there wasn't really an easy way to access it via Android.
Users that download the application will get an impressive 50GB of free storage for digital media, which will allow them to access all of their photos, documents, and videos no matter where they may be.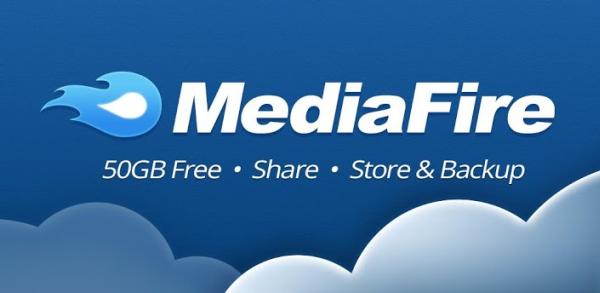 The service is promising users that they can securely store, share, and organize all of their data on the web or via their Android device, and have all of those important files instantly at their fingertips. Users can view videos, documents, spreadsheets, and listen to audio all on an Android device.
There is even the option of taking and uploading images and videos directly from within the application and you can even upload Android gallery images already stored on the device. Files can also be shared via SMS, email, and other Android applications on the go.
The stored files will always be accessible via the Android application or from the MediaFire.com website, and users that have already been using the application have been giving it the thumbs up, but the only criticism is the lack of being able to move files in batch.
Head over to Google Play to find out more or to download yourself.