Final Fantasy All the Bravest touch RPG game released
There will be many of you that love the Final Fantasy franchise that was born way back in the 1980s, and since then we have seen a number of titles released onto a variety of different platforms. Now fans of the games can also get their fix via mobile devices, and today we have news of the Final Fantasy All the Bravest touch RPG game that has been released.
Developer Squarer Enix is pushing its new title as a touch action RPG that will see players continuously take on various enemies in huge parties as they try and progress through the game. As each enemy is defeated players can gain experience points and level-up, and they can also unlock new slots to add new party members.
The fights involve parties that are packed with characters that can have as many as forty party members taking on enemies at the same time, and attacking can be carried out via simple taps and drags across the multiple characters.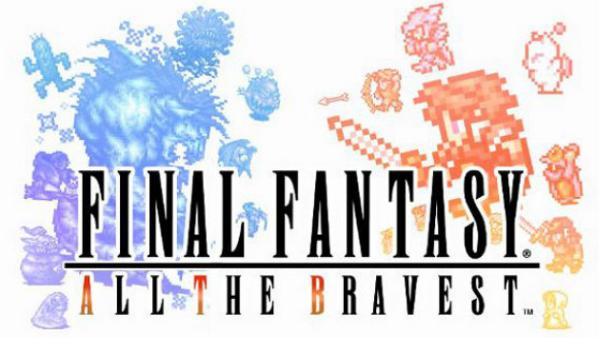 There is also an event titled 'Fever' that takes place every three hours, and once switched on allows players to attack without waiting for ATB gauges to fill. The game has twenty un-lockable characters that you gain as you progress, and there is another 35 premium series characters that are available via in-app purchases.
Some users may not like this though as each purchase provides a character at random and extra stages can be purchased as well. The game has thirty songs from the series along with leaderboards and other social networking options, and you can find out more information or download it yourself via the App Store costing £2.49/$5.29.
Are you a fan of the Final Fantasy series?