Galaxy Note 2 battery issues after N7100XXDLL7 update
Whenever software updates come out for different devices we try to keep readers informed and have recently been giving plenty of details for Android Jelly Bean updates as well as updates for bugs and fixes. However, occasionally we hear of particular updates that have brought problems and that appears to be the case for the Samsung Galaxy Note 2 (Note II) and the recent N7100XXDLL7 update that was released to patch a vulnerability issue. Unfortunately it seems that some Galaxy Note 2 owners have noticed a battery drain problem with the phone since they used this update.
We have told before of other updates that have caused battery problems on various devices and we'd like to know how widespread this latest issue is. Therefore we're asking those who are also having problems with their Galaxy Note 2's since the update to let us know by sending your comments at the end of this article. It's rather ironic that the battery drain problem has arisen from an update that was pushed to fix a previous issue.
This previous issue was a resetcode bug and 'Sudden Death' Exynos vulnerability but the N7100XXDLL7 update seems to have affected the Galaxy Note 2 battery life, in some cases quite significantly. Sam Mobile tells of Galaxy Note 2 owners that have contacted them about this since downloading the N7100XXDLL7 update. Some have noticed a lesser amount of deterioration in battery life while others say the difference is "noticeable."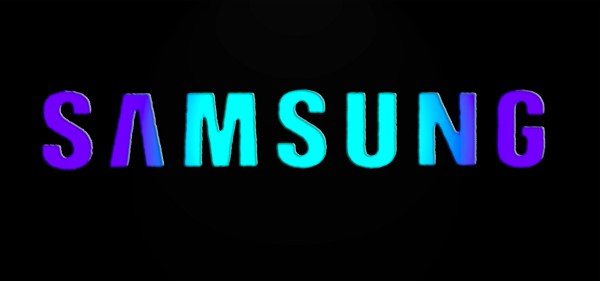 Sam Mobile has also independently tested the firmware and found battery drain to be "much faster." Apparently Samsung has not commented about these reported side effects from the update yet but Sam Mobile anticipates a further update based on Jelly Bean 4.1.2 before 4.2.1 or 4.2.2. At this stage we have no way of knowing if this issue has affected many Galaxy Note 2 handsets or just how bad the problem is and this is where you, the reader, can help us.
If you have a Galaxy Note 2 and used the N7100XXDLL7 update have you noticed any difference to the battery life of your device since? Is that difference significant or a minor issue? Of course your device may also have been unaffected? Let us know by sending your comments.