Sony Xperia Tablet Z specs & NTT DoCoMo announcement
Many people are waiting for an upcoming very impressive Sony device, the Xperia Z smartphone, which looks set to sell like hotcakes on release. Rather intriguingly we have now heard that Sony is to issue an Xperia Tablet Z as well. Although we had heard rumors of an Xperia Z tablet the device has now been confirmed, as NTT Docomo will be announcing it on January 22 and we have more on that plus specs of the tablet for you.
Officially the specs for the Xperia Tablet Z (SO-O3E) have not been announced yet but they have been extensively leaked. On this basis we can tell you that the tablet will be powered by a 1.5GHz Qualcomm Snapdragon S4 quad-core processor, have a 10.1-inch full HD display with resolution of 1920 x 1200, 2GB of RAM and 32GB of internal storage. It will also carry an 8.1-megapixel rear camera, 2.2-megapixel front-facing shooter, LTE connectivity, NFC, Wi-Fi 802.11 a/b/g/n, Bluetooth 4.0 and a 6,000 mAh battery. The operating system it will run is Android 4.1 Jelly Bean.
The upcoming Sony tablet is said to be only 6.9mm thick and just like its Xperia Z smartphone counterpart the Tablet Z will be dust-resistant and waterproof and will also have similar design features, according to Technology Blogs Simplified. If this is all accurate then we reckon Sony could well make headway into the tablet market and can't wait to see more when it is formerly announced. The Xperia Tablet Z is scheduled to release in Japan first in Q2, 2013 and then Hong Kong, followed by other markets in Europe and beyond but no pricing has been announced yet.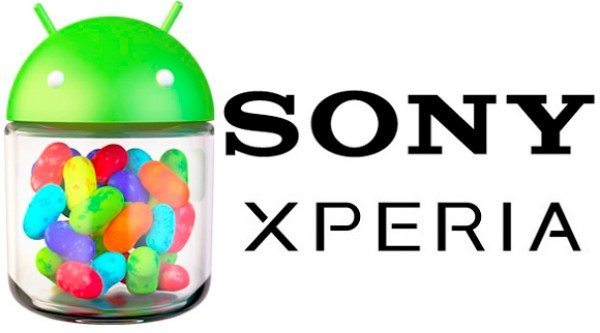 News of the NTT DoCoMo reveal of the tablet in Japan on January 22 comes from the Xperia Blog and following this the docomo smartphone lounge says that the Xperia Tablet Z will be on display between Wednesday January 23rd and Sunday January 27th. The first proper look of the tablet for many of us in the West though is likely to be at MWC in February.
Is the Sony Xperia Tablet Z something that appeals to you? Maybe you have already been impressed by the sound of the upcoming Xperia Z smartphone and may be tempted by a corresponding tablet? Let us know with your comments.