Samsung Galaxy Note 2 Jelly Bean 4.1.2 ZCAMA3 firmware details
If you own the Chinese dual SIM version of the Samsung Galaxy Note 2 N7102, you will be pleased to learn you can now get to install Android 4.1.2 Jelly Bean thanks to the new ZCAMA3 firmware. The full name on the list is N7102ZCAMA3 and can be obtained via OTA or through the official Samsung Kies.
The new ZCAMA3 firmware for the Galaxy Note 2 N7102 can be installed if you were unable to get the official process of Jelly Bean, it makes sense to get this new firmware on your 5.5-inch Super AMOLED capacitive touchscreen display smartphone featuring 2 GB RAM and a 1.6 GHz Cortex-A9 processor because it will only but enhance it more.
The main features found in the new ZCAMA3 Android Jelly Bean 4.1.2 firmware includes new additions in notification toggles, customisable notification shade, brightness slider in notification panel can now be disabled, multi-Window view can also be disabled, you will also get a better browser as well as the Swype like keyboard and the new ink effect on lock-screen, oh and not forgetting Group Cast application.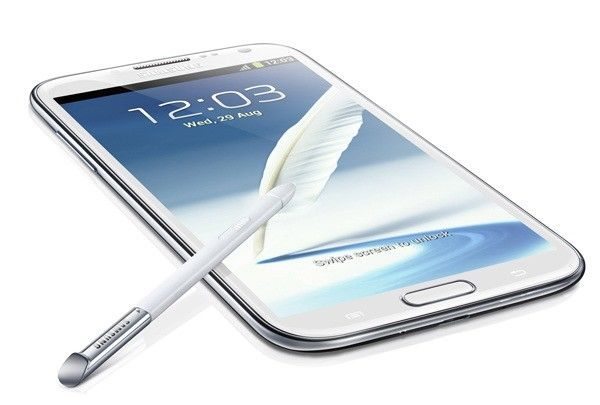 This new install will use the ODIN tool and this will then flash the stock 4.1.2 Jelly Bean firmware in Galaxy Note 2 N7102, please remember you do this at your own risk as we here at Phones Review will not be held responsible if anything goes wrong, nothing should go wrong but you have been warned. Always make a backup before going ahead with any new install, hope it all works well for you if you go ahead.
For more information please follow the installation guide via Android Jinn, please do let us know how you get on in the commenting area below.