Pantech Vega No.6 well-kept secret 5.9-inch phone
The name Pantech Vega No.6 is the well-kept secret 5.9-inch phone, once known as the Pantech IM-A860. This new handset is set to release in February in South Korea, it seems a little weird to be releasing a new mobile phone without hearing much in the way of specs and features, but we will report what we know as of now.
The Pantech Vega No.6 will apparently come with a 5.9-inch full HD display with a resolution of 1920 x 1080 pixels, it will also come running Android 4.1 Jelly Bean and feature 2GB of RAM, and a super fast quad core Snapdragon S4 Pro processor clocking in at 1.5GHz.
A smartphone with a 5.9-inch display would make it one of the largest on the market; the only handset that will beat the Pantech display size is the Huawei Ascend Mate with a 6.1-inch screen size. However, the Pantech Vega No.6 will sport Adreno 320 GPU and a 13-megapixel camera as well as LTE radio. A full HD 5.9-inch smartphone will be too large for some, but others may just full in love with it.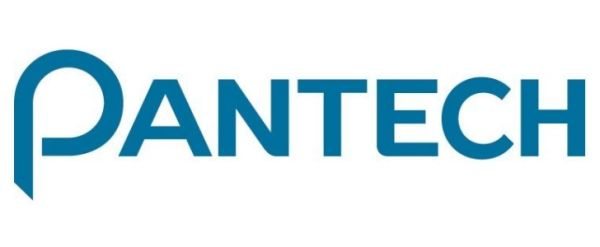 We understand that the new Pantech Vega handset will be released in South Korea first according to DDaily next month, but what about the likes of USA and Europe? A large display smartphone with top specs to boot would be just plain rude if it stays only in Korea, this would be a gem if it was released in other countries.
Please do share your thoughts on the Pantech Vega No.6, sounds like a phone that should have been released by a world famous cosmetic company.