CM 10.1 M-Build ROM on Android 4.2: Device List
While the team here on Phones Review likes to keep you all up to date with all the latest news regarding official releases of the various firmware updates, we also like to keep those of you that like to run custom ROMs on your Android devices informed with any new information. Today we have news of the CM 10.1 M-Build ROM on Android 4.2 along with a device list.
There will be many of you that enjoy customizing your Android hardware with your own custom ROM and software, and if that's the case you would have probably heard of the CyanogenMod ROM. This is a much loved ROM among the Android hacking community even though a stable build of the software can take a while to become available, but the hardworking team behind Cyanogen has recently come up with a new idea.
Now once a month they will release an almost stable build that is titled M-Build, and this will be mostly clear of any bugs or glitches and ready for rooting fans to use on a daily basis. Now the first set of M-Builds are ready to go and is based on the latest Android 4.2.1 Jelly Bean firmware, and is already available for a number of devices.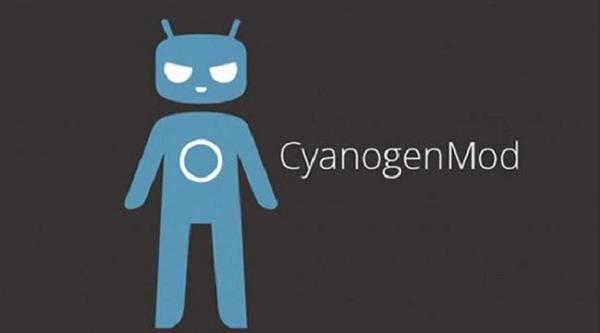 The first M-Series release is being built for the likes of the Nexus 4, Nexus 7, Nexus 10, Samsung Galaxy S3 US models, Samsung Galaxy Nexus S, Samsung Galaxy S, Galaxy Nexus, Samsung P3100 and P3100, Samsung P5100 and P5110, Samsung Captivate, and ODroid U2.
This custom ROM is built from only the source code for Android and includes a collection of nonintrusive customization and optimization options for users, which allows them to have full control over their device without any manufacturer or carrier bloatware.
As usual we can't recommend the installation of unofficial software onto your device, but if you are new to the practise make sure you back up all of your data before commencing the flashing of custom ROMs. Source: CyanogenMod Blog.
Are you currently using a custom ROM on your Android device?