Motorola X Phone via Google Play only means trouble
The Google Android mobile operating system continues to dominate the smartphone world in most areas with numerous new hardware being released on an almost daily rate. This has been helped by the release of a number of flagship devices, but a Motorola X phone available via Google Play could only mean trouble.
A couple of days ago rumours emerged that Google were set to unveil a new smartphone that was going under the codename of Motorola X at this year's Google I/O event. It was suggested that this handset would not be a Nexus device but would come running the latest Android 5.0 Key Lime Pie operating system from the off.
Since then some new rumours have emerged that still hint at the phones unveiling at Google I/O in May, but now a release date is being suggested of July 8th. It is also being claimed that all carriers will have access to the Motorola X with the likes of Verizon pricing the device at $299 with a new two year contract, and if you want to unlock the bootloader the carrier will charge you an additional $15 fee.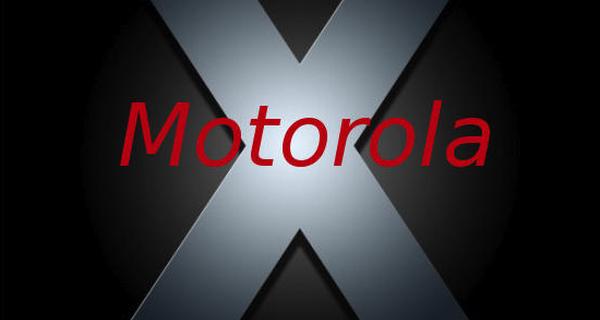 Again it is being claimed that the Motorola X will be available via Google Play for around the same price as the Nexus 4 range, with the handset also being unlocked. It will come running almost stock Android with only a small amount of bloatware, but this can easily be removed by those that know how.
If these rumours turn out to be true by the time the handset becomes available on the Google Play Store there should be sufficient amounts of stock of the Nexus 4. We have already heard that LG are ramping up production in an effort to meet demand, but could this mean trouble if the Motorola X phone is sold via Google Play?
By July though they may be many consumers looking elsewhere besides the Nexus 4 for a new smartphone, as we all know the smartphone world is changing all the time. Do you think we will see a Motorola X smartphone available on Google Play? Source: Droid Life.