Windows Phone UK market share increasing still behind rivals
The smartphone market is currently being dominated by Apple and Google with rival offerings trying to play catch up, or in RIM's case losing numbers all the time. Late last year Microsoft launched its latest mobile operating system with a range of hardware to offer a more tempting alternative to consumers, and now it seems the Windows Phone UK market share is finally increasing, but still lags behind its rivals.
Microsoft's mobile operating system may still have a long way to go to catch up to the likes of Android and the iOS, but new figures have shown in the UK at least that things are improving. The operating system has almost trebled its market share in the country during the last year according to latest research.
It now has a claimed 5.9 percent of the smartphone market in the UK, which is up from 2.2 percent previously, and this puts it just behind the teenagers favourite BlackBerry that is sitting on 6.4 percent of the UK market.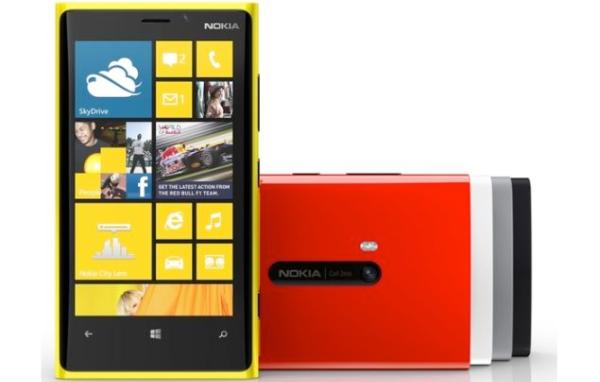 Android is still way out in front though with a healthy 54.4 percent that compares to iOS that is sitting on 32.4 percent. While it still has a way to go the improving fortunes in the country will give some comfort to the company, and in the likes of Italy it currently has 13.9 percent share of the smartphone market.
Finnish smartphone maker Nokia is seeing a turnaround in its fortunes thanks to its range of Windows Phone devices, as it has seen its share in the UK rise by 50 percent and now holds 6.2 percent of the market.
Things may not stay this way though as in the coming weeks RIM will be launching its much delayed BlackBerry 10 operating system, which will offer increased competition in the sector, and that's without all the flagship Android handsets due for release such as the Samsung Galaxy S4 as well as the iPhone 6. Source: The Inquirer.
Have you recently purchased a Windows Phone device?