Apple QA Engineer job listing presumably for iOS 7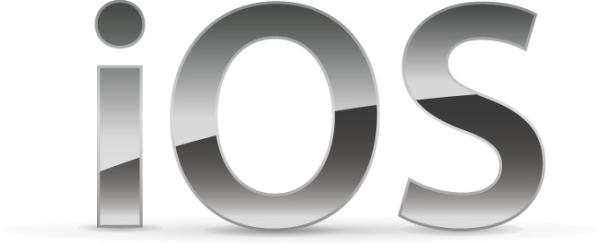 While iPhone users await the release of iOS 6.1 thoughts are turning to what Apple may be planning for the platform this year in terms of hardware and the operating system that will be running on it. It is obvious the company's software engineers will be hard a work in the background, and now a QA Engineer job listing has appeared for Apple that would presumably be for iOS 7.
The listing indicates that Apple will be pushing out new APIs and frameworks for the next version of its mobile operating system. The listing states the position will mean helping to develop "the very first iPhone/iPad app that uses a new API/framework in the next version of iOS".
Obviously this doesn't mean that these APIs will appear in iOS 7, but it does show it may feature new and expanded frameworks and APIs. Apple has always liked to keep its plans close to its chest, but a job listing such as this does give a little insight to what the company is planning.
There are a number of other jobs listed that includes an iOS Software Engineer to work with application compatibility, and to work on current and future iOS software. While these job listings give us no clues when iOS 7 will be released, going on Apple's history there is a good chance we will see it for the first time in June at WWDC 2013.
Last year the company unveiled iOS 6 with the new in house Apple Maps feature that has been heavily criticised, and replaced Google Maps as the standard built in mapping solution in the iOS operating system.
Sources: AppleInsider and Jobs at Apple.