Nokia Lumia EOS True PureView Windows Phone for AT&T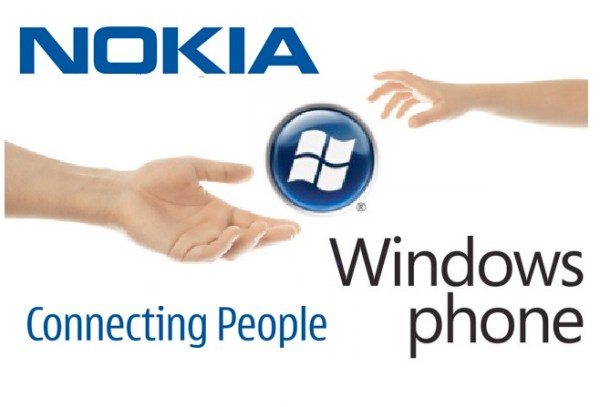 There's some interesting news today about a new Nokia smartphone due later in 2013 as the company is planning its first ' 'true' PureView Windows Phone handset. Many of you will no doubt already be fans of Nokia's PureView technology so this news should prick up some ears. The true PureView Windows Phone has been dubbed the EOS and we're informed that one of the carriers will be AT&T.
Although the design has been popular it also appears that the familiar polycarbonate casings of the Lumia Windows Phones will be replaced by an aluminum build, which sounds like a step up as far as giving it a premium feel is concerned. That ties in with news that the EOS phone will being given an upgraded sensor akin to that used on the Nokia 808 PureView that has a whopping 41-megapixels.
The only snag we can see with this is that this sensor adds bulk that might not be what people want to see on a typical Windows Phone handset. The new-look Lumia phone signifies Nokia turning to new styling for all its Lumia range and we hear apart from the aluminum casing the EOS will also have squared edges.
As well as this new true PureView phone we have heard that another one, aimed as a Lumia 920 replacement and titled the Catwalk, will also have the new aluminum look. Also yet another device for the mid-range of the market will be arriving in early summer. We'll be looking forward to seeing what Nokia comes up with and will keep you informed as we hear more.
What are your thoughts on a smartphone using true PureView technology paired with Windows Phone? Is this something that you could be tempted by, especially with the new aluminum styling? Send us your comments about this.
Source: The Verge