iOS 6 downgrade to iOS 5.1.1 by PS3 hacker Winocm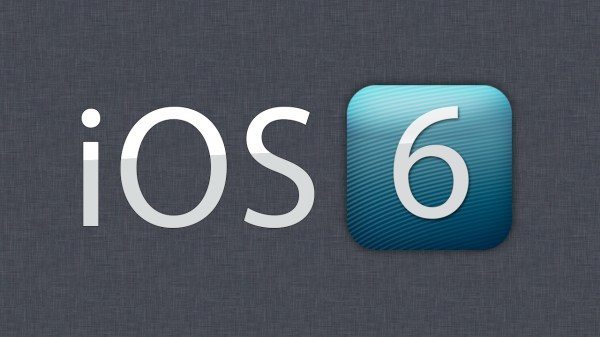 There's some good news today for iOS device owners who may want to downgrade their device from iOS 6.x to iOS 5.1.1 and it comes from PS3 hacker Winocm. The hacker is a well-known name on the scene, particularly regarding PS3 firmware, but has his fingers in a lot of pies and has now tweeted that he is working on the above downgrade method that will work across all devices.
If Winocm does come up with such a downgrade it's significant news as it means an iOS 6 firmware downgrade will be available for A5+ devices and that's news that should please a lot of people. The tweet that Winocm posted yesterday simply read, "If this works, I can downgrade from 6.x back to 5.1.1 on any device," which sounds clear enough to us and is pretty promising news for those with the iPhone 5 for instance.
This downgrade could also stop some iOS device users having their devices stuck on non-jailbroken firmware. iDownload Blog brings news of the downgrade and says that Winocm's downgrade to iOS 5.1.1 will have the normal SHSH blog requirement. Most of the time these can be saved in Tiny Umbrella and are saved automatically when booting Cydia on a jailbroken iPhone etc. However if you have saved blobs from factory-installed firmware or via an over-the-air update you will be unable to go back to iOS 5.1.1.
You may also be interested in our recent post about the evad3rs /evasi0n iOS 6x untethered jailbreak that should be released to the public before too much longer and which many potential jailbreakers have been waiting for. We hope to hear more on the progress of Winocm soon with this downgrade method and will let readers know more when do.
Are you pleased to hear there may shortly be a method available for downgrading to iOS 5.1.1 from iOS 6.x across all devices and is this something you will find really useful? Let us have your comments.