Sony Xperia Z gets official UK pricing and release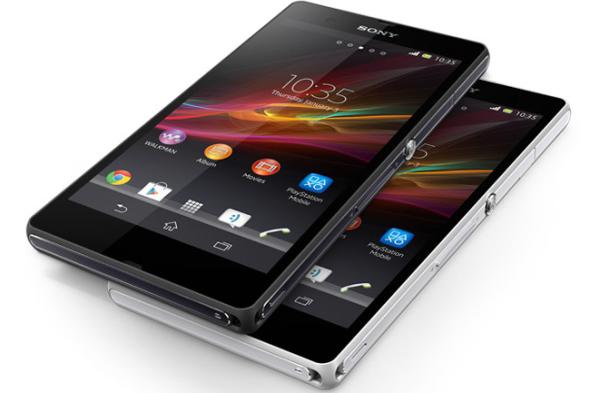 Sony is planning on making a bigger push into the smartphone market this year by raising its game with regards to flagship Android smartphones. It is planning on getting the ball rolling with the Sony Xperia Z, and we now have the official UK pricing and release for the handset.
A couple of days ago we told you how retailer Handtec had begun taking pre-orders for the handset with delivery expected by the end of the month. Now Sony has listed the handset on its own official store for £529 SIM free and available in black, white, and purple.
Sony has the handset as coming soon though with no actual release date, but UK mobile carrier Three has also begun taking pre-orders for the handset with an expected delivery date of February 28th, which backs up previous release estimations.
The handset is priced at a similar level to what the iPhone 5 was priced at when it was first released late last year, but the Sony Xperia Z will certainly arrive with some worthy specifications. The handset features a 5-inch Full HD display using the company's BRAVIA Engine 2 for extra brightness and clarity.
There is also a quad core Snapdragon S4 Pro processor clocked at 1.5GHz under the hood, which is paired with 2GB of RAM running the Android 4.1 Jelly Bean operating system. Other features include NFC and 4G LTE connectivity, 13-megapixel camera, and 16GB of on board storage expandable via microSD card.
For consumers looking to get the handset via Three can get a free set of High Definition Sony MDR-1R headphones worth £299, if they pre-order via one of the company's stores and they are among the first 1,000 people to do so. Sources: Sony and Three.
Will you be getting the Sony Xperia Z?