T-Mobile update joy to bring LTE to Lumia 810 & Note 2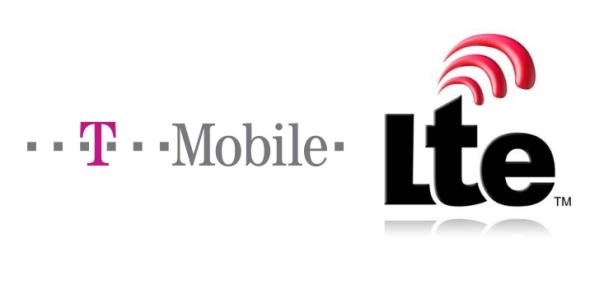 There are a growing number of mobile carriers that are building or expanding 4G LTE networks that take advantage of the growing number of modern smartphones, which allow owners to have access to faster download speeds. Now we have news of a T-Mobile update that will bring LTE to the Nokia Lumia 810 and the Samsung Galaxy Note 2.
The carrier is busy getting ready to flip the switch on its first LTE network, and is looking to quickly expand it to cover around 100 million residents in the country. The company's HSPA+42 network is no slouch but many of T-Mobiles customers will be looking to take advantage of the faster download speeds the new network will bring, but will need a handset that offers support for it.
T-Mobile at the moment has three handsets that can support its LTE network with two of them being the Lumia 810 and Galaxy Note 2, but they need a software update before having this, and some T-Mobile representatives have confirmed the handsets will be updated but didn't reveal when.
The Nexus 4 could also support LTE via Band 4 but the device has yet to gain FCC clearance for this feature, and in the meantime would remain illegal to activate this. Other than that the carrier has revealed that the upcoming Galaxy S3 and BlackBerry Z10 will support its version of LTE, but currently there is no release date confirmed for either handset, and the Z10 won't be available until March.
Customers of the carrier that want to make use of its new network will be pleased to discover they may already have a handset to use on it, even though they will have to wait for T-Mobile to push out a software update to enable the service. Source: Engadget.
Will you be using T-Mobile's LTE network when it's available in your area?