Google / Motorola X Phone specs claims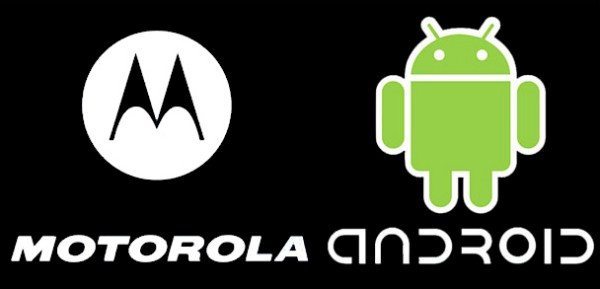 If you're a fan of Android devices then you will probably already have heard the rumors surrounding a new X Phone from the Google/Motorola stable. This has also been referred to as the Google X or Motorola X although the name will probably be changed before release. It's rumored that this X Phone will be the first device to launch running the next overhaul of the Android operating system, 5.0 Key Lime Pie and today we have some snippets of specs claimed to be coming to the X Phone.
We recently told how a job description listing seemed to give a few indicators about this device including confirming its existence when it was previously just speculation. As you can imagine the X Phone is causing quite a few waves in the mobile world at the moment and it's widely thought that it will be introduced at Google's I/O in May. So far though we hadn't heard much news on specs but a source to Phone Arena claims that one of his contacts has had access to an X Phone prototype. One of the most common gripes about current smartphones concerns battery life and durability and this person claims that Motorola and Google are intending to tackle these issues with the X Phone.
Apparently the casing of the X Phone will be made from Kevlar material, already being used to create tough handsets while battery-wise it's intended that Motorola Maxx-like battery capacity will be used. It's also stated that the phone will have a quad-core processor, a 4.8-inch display and microSD card for storage expansion. However another statement is that the phone will have 128GB of internal storage, although that does seem a rather wild claim and would surely negate the use for microSD?
Further to this the X Phone is likely to have a vastly improved camera to the usual offerings from Motorola and the idea that a Sony sensor is being used is also being bandied about. Another rumor concerns a price of $299.99 on Verizon on the usual two-year contract and although that sounds steep maybe it means the claim of 128GB of internal storage is not so excessive after all.
As ever we must take this as pure conjecture for now as it comes from an unnamed source but it will certainly be interesting to see if this turns out to be accurate. We shall be following all the leaks and further speculation we will no doubt hear about the Motorola and Google X phone until it is finally officially unwrapped so do check back with us from time to time.
Are you intrigued by the X Phone and what are your first thoughts on what you've heard so far including the above leaked specs? Do you think the X Phone could be one of the biggest devices of the year? Let us know with your comments.
Source: Phone Arena