Google X Phone and power of suggestion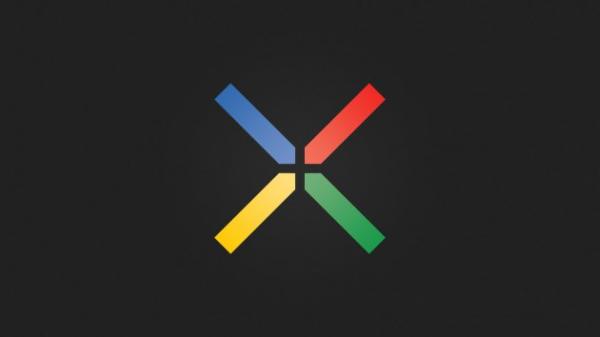 Last year search engine giant Google completed the deal that saw it snap up smartphone manufacturer Motorola in a $12.5 billion move, and since then we have not heard much about the plans that Google has for the company in the future. Recently this has changed with speculation growing of a Google X phone, and there are many Android fans offering suggestions on what they want to see on the handset.
While the Google X Motorola handset remains just speculation for the time being, the company has revealed that Motorola already had between twelve to eighteen months worth of products lined up when it was taken over. Now this roadmap is getting close to be finished thoughts have been turning to what will be the first products released by Motorola that have been developed since it was taken over.
Towards the end of last year we first heard that the two companies were working together on a smartphone and a tablet PC, but it's the smartphone that has been getting most of the headlines. The Google X smartphone has been rumoured to standout from the crowd and has been tipped to be unveiled at May's Google I/O event.
There has been some suggestion the handset could feature a bendable display that could be similar to what Samsung has already shown off recently, and being flexible would mean the display would have less chance of shattering when dropped, which can happen to a lot of smartphones currently available.
Others have hinted at an ultra durable smartphone with even Google CEO, Larry Page, has stated that the idea of a durable handset is something Google likes the look of in the future. There has been talk of a vastly improved battery life, which is an area that has seemingly been left behind in the smartphone world in recent times.
There is a lot of competition now in the smartphone market with new innovation no longer only coming from Apple with the likes of Samsung and other companies coming up with some great ideas. With more handsets constantly being released now companies need to try and come up with something a little different to tempt consumers to their product, and this will be no different for Google and Motorola with any new product they produce. Source: Mashable.
What would you like to see on the Google X phone?