Google X Phone by Motorola in job description listing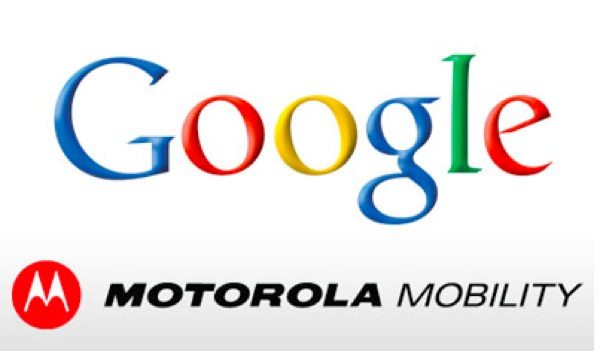 In the last few weeks we've started to hear leaks about a Google X phone, also referred to as the Motorola X phone and it's fair to say that the news so far is causing a fair amount of intrigue. We've been hearing dribs and drabs of information so far and now a LinkedIn job description listing appears to be giving a few more hints about the Google X Phone by Motorola.
The Google X smartphone was still speculation but the LinkedIn posting clearly mentions the X-Phone. Any thoughts that this might be the next Nexus phone though now seem to have been extinguished and it has previously been rumored that the Google or Motorola X phone will be the first smartphone to release running the next major Android upgrade, 5.0 Key Lime Pie. As you can imagine then, the X Phone is causing a fair amount of interest in the mobile world and with consumers who have heard the first murmurings.
We had also heard rumors that it may be unveiled at Google's I/O event in May but while we wait for more concrete information let's take a look at the job listing description to see if it unearths some clues about the Google X phone. We should point out that although the job listing was placed on LinkedIn it has since been removed, maybe the powers that be thought it gave away too much information? However once spotted on the Internet it can still be found and does contain some details of interest.
Firstly it does confirm that this device is in the pipeline and the X-Phone moniker could well be an internal code name. As Google's I/O is still four months away it seems likely that the actual name of the device would not be revealed at this stage and that when the X-Phone finally launches it may have a completely new name. The job listing also asks for a Product Manager, suggesting that Motorola and Google are in the later stages of the project.
Another section of the job listing talks about a "high level schedule for future products," suggesting that the Google X phone may be part of a line of devices, maybe including a tablet. It's plausible that this may simply refer to different carrier variants of the X-Phone though as we've already heard mumblings that it will head to all of the major carriers.
There is also a reference to "product customization requirements," further backing up that this will not be a 'pure' Nexus device. Instead this could refer to software, packaging or hardware changing for various carriers, where many of us would surely prefer the idea of one model for everyone. This doesn't seem likely to happen for the Google X then, although perhaps variations could be kept to a minimum. We must hope though that although not a Nexus device, software updates will be rolled out in a timely fashion directly from Google and Motorola and the usual delays from carrier approvals can be avoided.
Tales of the Google X, Motorola X, X-Phone or whatever you want to call it will no doubt escalate over the coming weeks and this is likely to be one of the most talked-about phones of the coming year. You can be sure that we will be following developments and will pass on further details as we hear them.
Are you an Android enthusiast eager to hear more on the Google X phone? What are your thoughts on the job listing that was posted and the indications gleaned from it? Let us know with your comments.
Source: Android Headlines AND Cnet