Samsung Galaxy S4 designs offer potential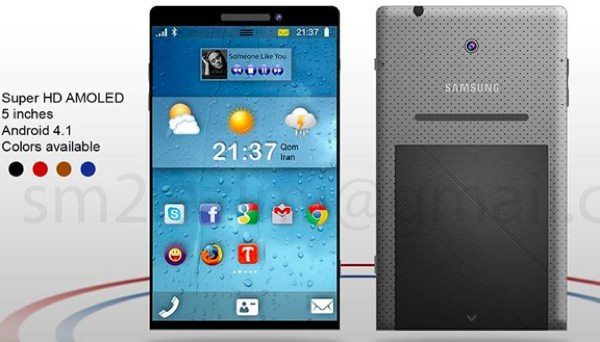 The Samsung Galaxy S4 (S IV) is a phone that many people are talking about at the moment ahead of its expected release in March or April. Nothing about the Galaxy S4 has been confirmed by Samsung yet although we have already heard plenty of leaks and rumors regarding specs. For those of you wondering about the Galaxy S4 design though, today we have details of three great concept designs and it would be interesting to hear whether you'd like to see any of these ideas as the genuine S4 styling.
Occasionally we like to bring you images of concept designs for flagship devices as although they are mere imaginings of what devices could look like, they're always interesting to see. All of the following designs for the Galaxy S4 are from 27-year-old Iranian student Mohammad Mehzi Azimi. The first look shows a device with a 5-inch Super AMOLED HD display, with no physical home button and running Android 4.1 and in black, red, brown and blue color options. This has an edge-to-edge design and it's good to see something looking truly different.
The second concept (below) shows a device with a very different look and an integrated home button as well as Samsung's TouchWiz interface. There also appear to be two large speakers on the reverse of the phone and possibly a camera without a flash and the appearance of the phone overall is quite industrial, although this might appeal to many.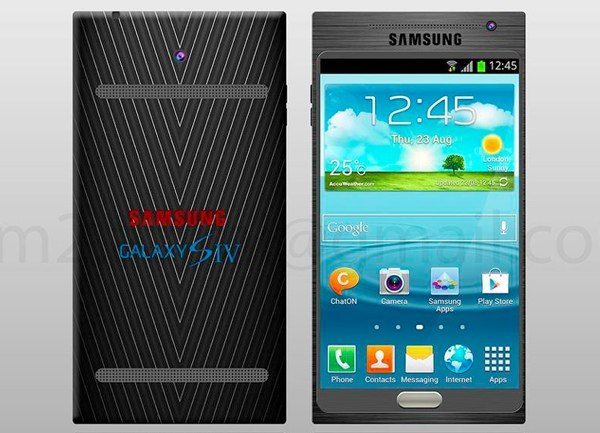 The third and final concept we have for you shows a camera with no flash again and is described as the Galaxy S4 with a 5-inch display. However to us this is rather a squat and odd-looking concept and not anything like we would imagine a Galaxy S4 to look like although the textured back looks good.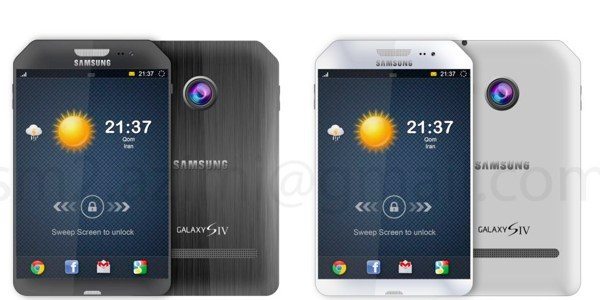 We'd really like to hear your views on these three concept designs. If you could choose one to be the real Galaxy S4 design which would you opt for and why? Let us know with your comments.
Source: Concept Phones (1) AND (2)