Nokia Lumia 800 problem since Windows Phone 7.8 update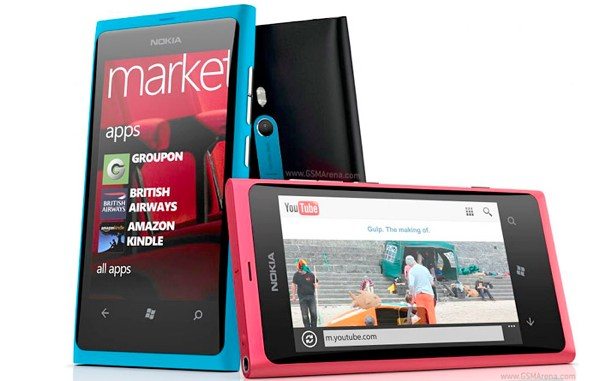 Yesterday we told how the Windows Phone 7.8 update was affecting some devices with battery and data usage issues. Today we have news of a further problem since the Windows Phone 7.8 update, which affects the volume control although this problem seems to be particularly affecting the Nokia Lumia 800.
Many users of the Nokia Lumia 800 would have been pleased to get this firmware update, which offered users resizeable Live Tiles, themes from Windows Phone 8 and the option of Bing wallpaper on the lock screen. However if they had known that some Lumia 800 users were now having problems with the volume control on their phone since the update they may have chosen to forego the upgrade to Windows Phone 7.8.
Lumia 800 owners on forums have been reporting a drop in volume strength after the software update, which apparently is so bad that they are having to turn up the volume twice as far as previously, just to hear it at the same level. Others are saying they cannot hear low music at all. The problem is definitely with the update rather than the hardware itself as reflashing Windows Phone 7.8 back on devices that have been affected by the issue then removes the problem.
Other Nokia Lumia handsets have been previously affected by volume control issues but this problem for the Lumia 800 has only been noted since the 7.8 update. We're not sure if these are a few isolated incidents or if this problem is more widespread so we'd like the help of readers on this one.
We'd like to know if you are aware of any issues with the volume control of your Lumia 800 since the Windows Phone 7.8 update? Let us know by sending us your comments.
Source: Nokia Support Discussions