Galaxy S4 display production & new release dates tipped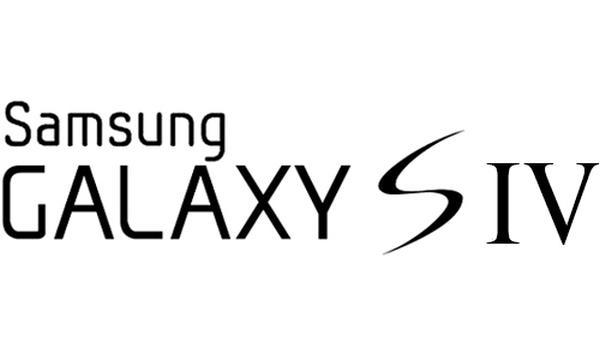 It doesn't seem a day goes past with some new rumours emerging regarding the Samsung Galaxy S4 and its impending release to an expectant buying public. We have heard numerous reports suggesting new features and the availability of the handset, and now reports are claiming that the Galaxy S4 production is almost ready with some new dates tipped regarding the unveiling of the handset and its release.
Previously we heard that Samsung would be holding an Unpacked event in the US on March 22nd with a release suggested of April 15th. Now though new reports are claiming that sources are saying the Unpacked event will take place on March 15th, but the location of the event is still a close guarded secret. It seems that Samsung will be calling it the Galaxy S IV as the number 4 is seen as unlucky in the company's home land, and at launch be available in either black or white colour options.
The Samsung Galaxy S4 is now expected to be released at the beginning of April with Samsung expected to begin sending out invitations to the event after MWC finishes later this month. Europe is being suggested to see the handset first with the whole of the region getting access by the end of April, while the US and Australia may have to wait until May or June.
Various official accessories such as the wireless charging kit are also expected around the middle of April. In another report there are claims that Samsung Display will start mass production of the Full HD AMOLED displays by the end of this month, and the technology used will be one of the company's unique selling points.
The size of the display is again being suggested to be 4.99-inch and production could kick in as early as six days time. While the date has been changing slightly an April release, though not confirmed officially, is looking highly possible, and if the handset is set to hit Europe first the event could easily take place in London just like last year for the Galaxy S3.
Do you think we will see the Galaxy S4 on the shelves in April?
Source: SamMobile and DDaily (Google Translated)