Motorola RAZR i Jelly Bean 4.1.2 UK rollout & problems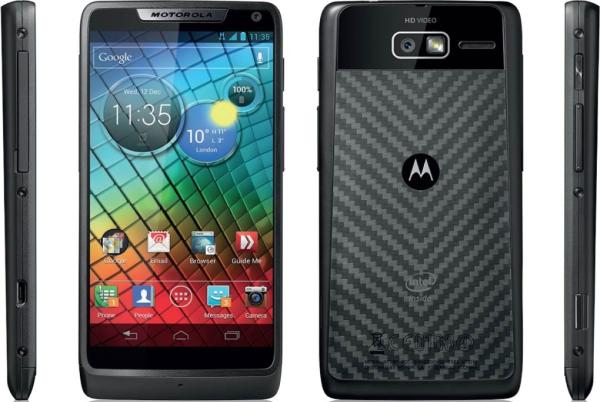 The Motorola RAZR i became available towards the end of last year and came running the Android Ice Cream Sandwich straight from the box on the Intel based processor. Now we have some possible good news for owners of the Motorola RAZR i in the UK as the Android Jelly Bean 4.1.2 rollout has begun but with some problems reported.
Motorola has announced the availability of the Jelly Bean update for owners of the device in the UK, but it is coming in a staggered rollout which we often see with Android updates, but many users have been saying that they have seen no sign of the new firmware yet.
If you don't receive a notification automatically on the handset owners of the device can always check for its availability manually. To do this first head into the main settings of the handset and select About phone and then check for software updates.
Motorola is pushing the Jelly Bean firmware out via an over the air update, so you would be better to try this while connected to a stable Wi-Fi connection. Once your Motorola RAZR i has been updated to Jelly Bean the handset will be treated to some great new features.
These include Google Now, Google Voice Search, improved notifications, and a smoother and quicker UI experience thanks to Project Butter among other things. For many users it will just have to be a case of sitting tight for the software to become available for their handset, but at least the process has begun. Source: Motorola.
Have you received Jelly Bean on your RAZR i yet and how did it go?