Phones Review first ever article in 2006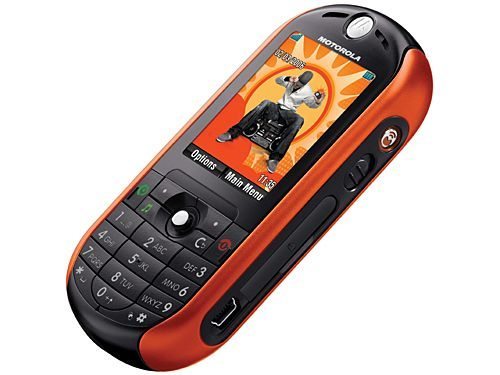 We wanted to step back in time to our first ever article we posted back on January 11th, 2006. We have obviously come a long way since we started this website 7 years ago, our first ever article was titled "Motorola ROKR E2 Mobile", see what you think.
Our article went something like this – The Motorola ROKR E2 is expected to be out hopefully this side of 2006. This is the next generation in mobile phones with the superb fusion of mobility and music. The ROKR E2 offers great multimedia, like listen to all the latest tracks wirelessly via Bluetooth.
This mobile phone has an integrated MP3 player. The music player can even display album art on its screen, which is a 2 inch 262k colour, and 320×240, which is a nice size. The features for listening to music are going to be easier as well like skipping tracks and pausing due to the controls on the side of the mobile phone. The camera has now got the 1.3Mega Pixel with flash plus also has MPEG4 video. You can download directly for your best CD's and digital music favourites faster because of the 2.0 USB connections plus with up to 2 GIG of optional SD card memory for storing. This mobile also has a 3.5mm stereo headphone jack for that pure listening power. You can listen to your music while your phone is in another room, which makes life easier because you do not need to carry the mobile around with you. When this phone comes out it's going to sell like hot cakes.
This phones specs include: Opera Browser, PIM function with Picture Caller ID, Motorola's SCREEN3 technology solution which features the zero click access to entertainment, sports, news and other premium content, Video capture and playback — 15fps, USB 2.0 High Speed connectivity, FM radio built in with up to 30 presets, Integrated Bluetooth wireless technology for that hands free connectivity with all compatible Bluetooth enabled devices. As well as Mass storage memory card, MMS and Stores round about 500 tracks.
Mobile phones have come a long way since the Motorola ROKR E2, but we just thought it was nice to share our first ever article we published live on Phones Review.