iMadeFace app makes unique faces, Android MIA still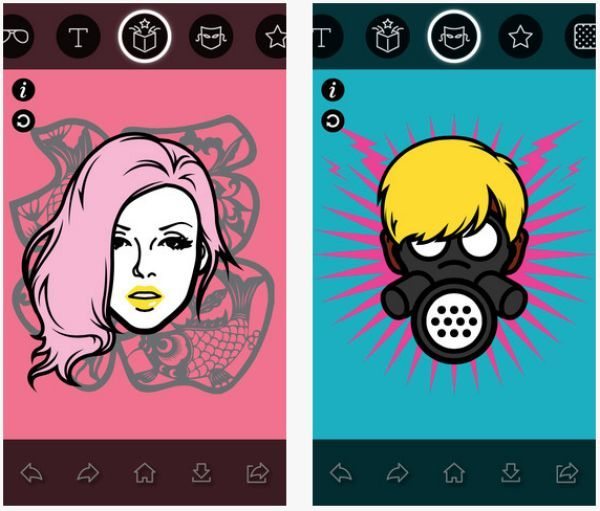 There are so many apps for mobile devices out there for all operating systems, but we want to find you the best and the most popular. Today we will share a few details for those that do not know anything about a brilliant app called "iMadeFace", this is a stunning little app that makes unique faces.
Before we go on we must let you all know that iMadeFace is still MIA for Android users, we have emailed Keyloft LLC to see when the Android version will be released, we have not heard anything yet. iMadeface got to the top number 1 slot on the list for best free app in United Kingdom, United States, Hong Kong, Indonesia, Singapore, Korea, Canada and a few more countries to boot.
The iMadeFace app is simple but effective and stops the boring old incoming-call pictures, it features many facial components, special ornaments can be added to facial expression, brilliantly designed UI and finger gestures, it also provides sharing to Sina Weibo or Facebook as well as a one press save to Camera Roll in JPEG or editable format in the build-in gallery.
You can generate random faces by shaking your iDevice and yes it is compatible with the iPhone 5, there are many new elements and in the last update they included more as well as colours, you can now add faces to contacts and send faces via email.
This is basically an app for those that want to create faces of loved ones by using built-in templates, this will then turn faces into cartoon characters. Please visit the App store and download this free app right now for pure fun.