Real Racing 3 free app by the end of February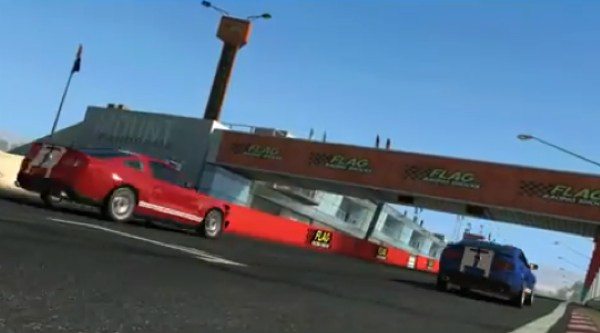 Way back in August last year we told how Real Racing 3 would bring a console-like gaming experience to iOS and Android and there has been anticipation for the app ever since. Originally it was thought the game would launch before the end of 2012 but that didn't materialize. However we now have great news that this will be a free app and will be available this month for iPhone, iPad and Android devices.
Although we expected a release of the Real Racing 3 apps for iOS and Android at any time, one thing we didn't predict is that Electronic Arts would offer it as a free download. We don't imagine that many gamers who have been eagerly waiting for Real Racing 3 would have predicted that it would be free either but Nick Earl, Electronic Arts' vice president has announced this although there will be in-app purchases available.
This is one of the most awaited racing games for mobile devices ever and considering Real Racing 2 costs $5 there will be a lot of happy gamers right now. What's more, we often hear frustration from Android users that they have to wait some time for an app to come to the platform when iOS device users have had the benefit of it for some time. There's even more good news then as both the iOS app and Android app will release on the same day, February 28.
Real Racing 3 will feature 600 hours of gameplay with more than 900 events and will be available through the App Store, Google Play and also the Amazon AppStore. You may also be interested in our recent article about Real Racing 3 track footage. We'd like to hear what readers have to say about the app arriving soon and also being free.
Are you avidly waiting for February 28 for Real Racing 3 to come to your mobile device? Are you surprised and happy that the app will be a free one? Let us have your comments.
Source: Bloomberg