Nokia Lumia 620 PAYG launch offer price via O2 UK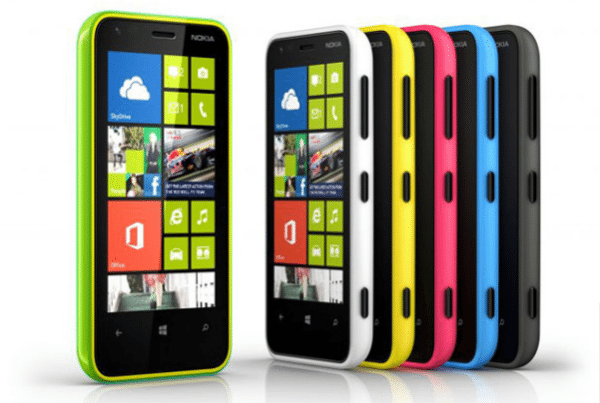 Today is a very special day when you visit O2 UK online, they are offering the Nokia Lumia 620 on Pay & Go (PAYG) for only £119.99 instead of the normal price of £149.99. To add more flavour to the sweet deal O2 UK will also be offering customers a free colour shell of your choice in either white, green, blue and O2 exclusives yellow and orange as part of its launch offer.
The Nokia Lumia 620 Windows Phone 8 smartphone is a great little phone featuring changeable back cover shells, you will never lose yourself again thanks to the built-in Nokia Drive with turn-by-turn navigation, and you can stream unlimited free music.
The key specs include a 5 megapixel camera with Smart Shoot, 3.8-inchLCD ClearBlack screen with 800 x 480 pixels resolution, 512MB RAM, 8GB eMMC and a Micro SD card slot for up to 64GB support, it also comes with 7GB free space in Microsoft Skydrive
If you buy the Nokia Lumia via O2 UK right now for only £119.99 you will get a little leaflet that will allow you to redeem your free dual-coloured shell, this is a great deal and little money to pay out for a stunning little smartphone running Windows Phone 8.
Will you be heading on over to the O2 online shop right now to buy the £119.99? Please do let us know in the commenting area below this news article, thanks.