BlackBerry 10 in everyday situations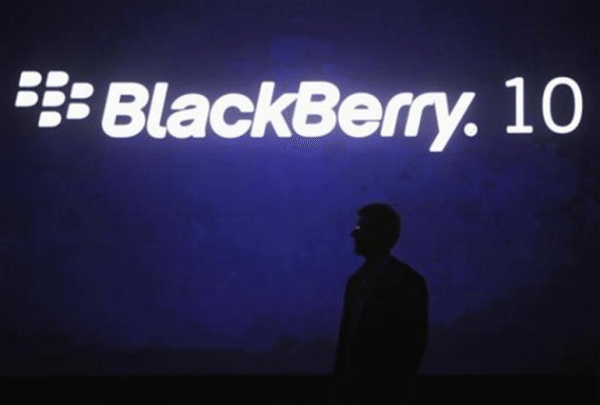 The BlackBerry 10 operating system has finally landed, and BlackBerry has been shouting from the rooftops about its new BlackBerry Z10 device. But, the Canadian manufacturer is going to have a hard battle on its hands, especially with the likes of Android and iOS to compete against.
So, has BlackBerry 10 got what's needed to go up against these rivals and prosper? Here's the lowdown on what BlackBerry 10 can offer in everyday situations…
"I'm living away at university and I want to be able to keep in touch with everyone back home easily…"
BlackBerry Messenger (BBM) is taken to a whole new level on BlackBerry 10, with the addition of video calling functionality and a feature called Screen Share. This Screen Share function allows you to share whatever is on your screen with the person you are video calling, without having to break off the conversation.
It could be that you're calling your mum at home and you want to show her a picture of the new shoes you're thinking of buying. With Screen Share you can be in a BBM video call and show her a few photos from the web, whilst you carry on chatting.
"I like to use apps a lot, and it annoys me that I have to leave my game or app when I get a notification telling me I have a message…"
BlackBerry 10 is one of the best smartphone operating systems for keeping on top of all your communications, thanks to BlackBerry Hub. This is a feature that collects together notifications from BBM, emails, and social networks all in one place. Best of all, you can 'peek' into the hub from whatever app or feature of the phone you are in, using BlackBerry Peek.
An upward and right swipe gesture on the display slides the app you're using aside so you can quickly view notifications in the hub. This means you can check if a message is important enough to leave your game or whatever else you are doing.
"I'm always taking lots of photos on nights out but I can never seem to get everyone looking at the camera at the same time…"
There's a great feature of BlackBerry 10 that can solve this kind of photography faux pas, and it's called Time Shift. Basically, Time Shift allows you to take a photo, then rewind or fast forward a few frames that were captured milliseconds before and after the picture was taken.
You can also isolate a person's face if they have blinked, then rewind that section until the person has their eyes open. This means you can piece together the perfect picture of all your friends with everyone looking at the camera.
As you can see from the features we've discussed, BlackBerry 10 can solve a lot of the problems faced by smartphone users, but only time will tell if this unique functionality is enough to set the operating system apart from its competitors. To check out the BlackBerry 10 operating system in all its glory, take a look at our handy BlackBerry 10 Walkthrough video.
This guest blog was written by Abbi Cox of Phones 4u, who are the first retailer to stock the new BlackBerry Z10 in white, available on 4G provided by the EE network.