Galaxy S4 Mini release estimates hint at May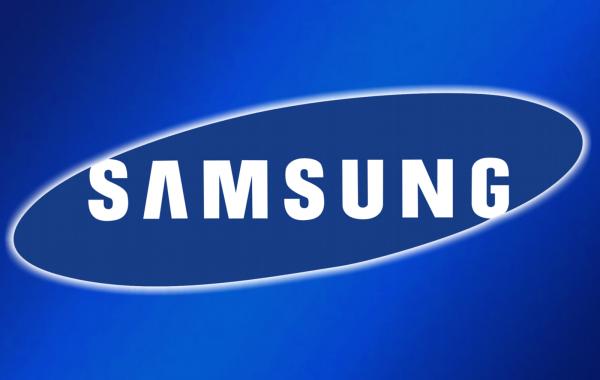 Samsung is experiencing growing hype around its smartphones now as rumours and speculation emerge on almost a daily basis for its next flagship models. The launch of the Samsung Galaxy S4 has been getting most of the headlines recently, and now Galaxy S4 Mini release estimates hint at a May timeframe.
A few days ago we heard that Samsung where working on three new devices that were going under the name of Project J, and two of these devices were the Samsung Galaxy S4 and S4 Mini. Besides the handsets the project included a number of accessories for the handsets that included things such as the Wireless Charging kit and Flip Covers.
Now according to SamMobile the company has set a deadline for these to be ready to sell to consumers by week 21 of this year, which works out at May 20th through to the 26th. If there is any truth in this rumour it could mean the Galaxy S4 Mini is released just before or around the same time as the accessories become available.
This could also back up claims that the full sized Samsung Galaxy S4 is released during April following an Unpacked event on March 15th. It has to be remembered this is just only rumours for the time being, and we should get to hear something more concrete from the company itself once the MWC 2013 event is finished at the end of the month
The Galaxy S4 Mini is claimed to feature a 4-inch touchscreen display with a resolution of around 1280 x 768, but until we see something official from Samsung this is only speculation. The handsets bigger brother is where most Android fans will be looking though, as the release of the Galaxy S4 could prove to be the most successful smartphone launch to date.
Are you going to get a new Samsung smartphone this year?