Ask.fm iPhone app unquestionably forgotten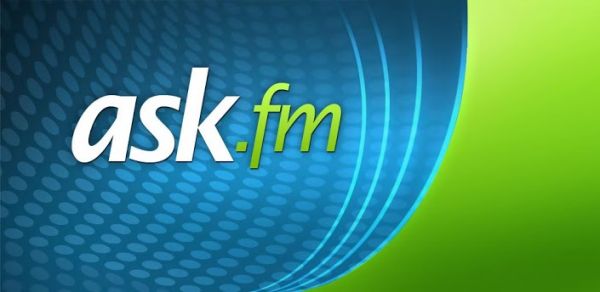 Ask.fm can be installed on Android devices and there are a few to choose from, but many have asked if there will be an Ask.fm iPhone app. Over a year ago many people came forward asking if there would be an iPhone version and the apps developers said that they are working on this version but it will take time, well that was a year ago so how long do they really need?
Anyway, there are Android apps and Ask.fm is dedicated to questions and answers only, it is a site that allows users to post using their name or anonymously and answers can be about anything including video format or just by using text only. Here are some apps that you can install on Android devices.
Ask FM is a free app where you can ask questions and in return you can get the answers via respondents all around the world, just submit a question or answers other questions by checking out other profiles.
Ask.fm is the OFFICIAL Android app and as usual you can ask questions or answer them, you can be notified via your device and access anyone you follow. It has a simple UI and even though this is a BETA version and still being worked on it does work well, for more information please visit Google Play.
Next up for Android devices is Ask.FM Pro with Videos, you will need Adobe flash player for this application to work, main features include: Watch videos from answers such as YouTube and native video answers, Low disc/memory/battery usage, View profile backgrounds in a popup window, Full screen option and much more.
Please do let us know if you would like the Ask.fm iPhone app?