Chubby Checker app not endearing by measuring manhood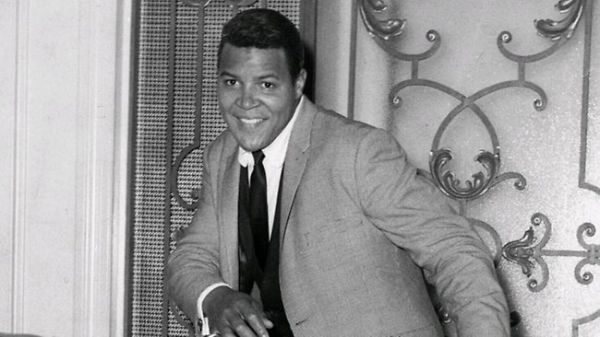 For all of you that have heard about the new Chubby Checker app we can inform you that the app has been removed and no longer available to download, and the singing legend is now suing Hewlett-Packard, the app itself sounds like a very good app and one would think that the application would allow users to see the singers songs, or maybe lyrics, his life story or something endearing, but this was not the case at all.
The app is not what you think it should be, the Chubby Checker app has nothing to do with the singer at all but merely measures a mans manhood based on shoe size, which is disgusting to say the least and undermines the legend that Chubby Checker is.
Checker tried many times to get the app removed or get the name changed, after persistence the app has now been removed. Checker has had a good name and his life gave the public pure pleasure over the last 50 years, his music is legendary and even a few of us here at Phones Review was brought up listening to his music.
Chubby Checker born as Ernest Evans trademarked the name "Chubby Checker." The app itself was downloaded about 84 times, that is not a lot and we guess that is simply down to the fact the app is pathetic on all levels, it basically was for women dating someone new and within the app guessed a mans private parts by the size of his shoe size, senseless really.
Please let us know if you downloaded the Chubby Checker app whilst it was available? Do you think this is totally unacceptable and undermines Chubby Checker's trademark name?