Die Hard for Android & iOS released, free for some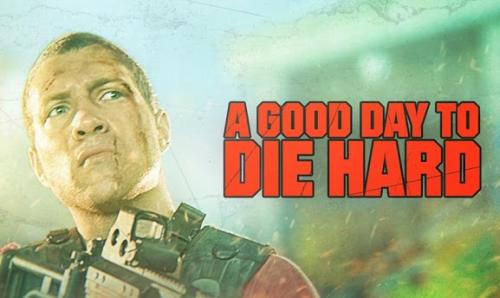 We will often see major movie releases make the jump into the gaming world and that is certainly the case of the latest outing for John McClane in A Good Day To Die Hard, as the Die Hard game for Android and iOS has recently released, and is free for some users.
The game that is now available via Google Play and the App Store allows users to play as Jack McClane who is the son of New York City's famous cop. This will see you blasting your way around the streets of Moscow as you make your way to the nuclear wasteland of Chernobyl.
Your job is to prevent terrorists causing chaos in the first person shooter game that has some great graphics and animation. In a Temple Run like fashion you control your character has he runs by swiping your finger on the touchscreen to make him jump over obstacles, swerve around them, and tap to fire at your enemies.
Android gamers can get the game as a free download while iOS users will have to pay out £0.69/$0.99 for the privilege. The game features some action packed missions that have come straight from the movie and there is Facebook and Twitter integration for posting your scores in real time.
On the Android version at least it takes a lot of playing before you can upgrade things such as your weapon, but at least it is free unless you want to purchase things from within the app. To find out more or to download head over to Google Play or the App Store.