Nokia Lumia 920 for O2 UK releases this month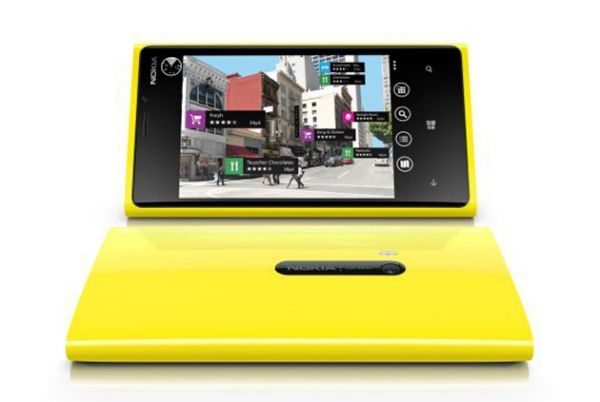 If you are an O2 UK customer or thinking about getting a new mobile phone from them, you might be happy to know that the Nokia Lumia 920 for O2 UK releases this month. No exact date has been given at this time but it will be in February, and seeing as we have only got 9 more days until the end of the month you do not have to wait long.
The Nokia Lumia 920 landing on O2 in the UK comes with Windows Phone 8 software pre-loaded and seeing as the OS is by Microsoft all you Xbox or Office fans will be very pleased to say the least.
The smartphone will have Live Tiles and will come featuring a stunning 4.5-inch PureMotion HD+ display that offers clarity, other features include an 8 Megapixel Camera, 1.5GHz Dual Core processor, 1GB RAM, Secure NFC and will be 4G Ready.
If you are into photography the PureView camera technology and Carl Zeiss lens with Optical Image Stabilisation will be right up your street, take photos that will be blur-free and videos in any light situations is what this phone also offers. The phone will come with pre-installed Nokia City Lens, Nokia Music, Nokia Drive as well as the cool Smart Shoot.
Please do let us know if you will be purchasing the Nokia Lumia 920 via O2 UK when it releases this month, for more information please visit the O2 UK coming soon page here.