iPad mini 2 Retina Display price increase disappointment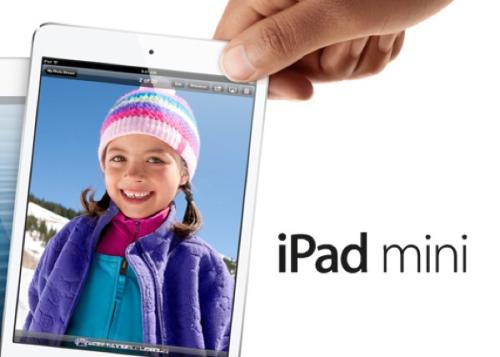 When Apple released the iPad mini last year eyebrows were raised at the starting price for the device, especially when it is compared to rival similar sized devices such as the Nexus 7 or Kindle Fire HD. Now though there are reports that there could be some iPad mini 2 Retina Display price increase disappointment, which could see the device costing consumers even more.
There are again claims that Apple will be adding a Retina Display to the next version of the iPad mini, and this could add at least a further $12 to the cost of production. This increase comes by just adding the display to the tablet PC while keeping the rest of the components inside the device exactly the same.
The current model of the iPad mini has a screen resolution of 1024 x 768, but if Apple adds a Retina Display this will increase up to 2,048 x 1,536, and it is being claimed that the cost of the entry level iPad mini is about $188, but with the new display this will increase to $200.
It currently has a screen size of 7.9-inches that means it is compatible with the applications that are already available, and the entry level 16GB model is priced at £269/$329, which may increase if Apple decides to pass these higher production costs on.
This may not happen though as the company has kept pricing for new models the same as older versions in the past, and the sector is seeing increasing competition with both Acer and Samsung poised to release 8-inch tablets. There are also rumours that Google and Asus are working on a new HD Nexus 7 for release later this year.
Do you think Apple will pass the increase in costs onto consumers?
Source: DIGITIMES.