Samsung Galaxy S4 could top iPhone 5S with WiFi tech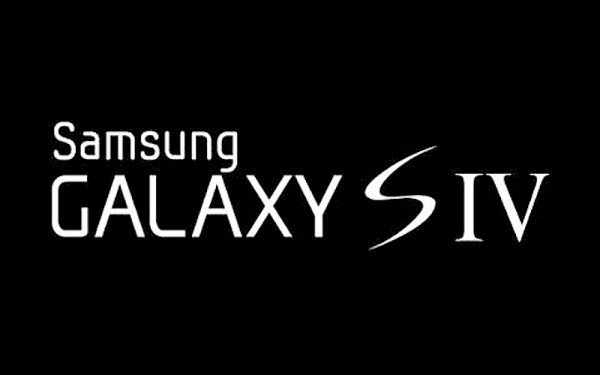 The Samsung Galaxy S4 is already the focus of a lot of attention despite the fact that its release is not likely until late-March or April. We've already heard a lot about likely specs and features of the Galaxy S4 (S IV) from leaks and rumors and this is pretty typical before a big product launch and much of it often turns out to be accurate. Today we have heard that the Galaxy S4 could top the iPhone 5S with WiFi technology that seems set to feature on the next Samsung flagship device.
We recently discussed the likelihood of the Samsung Galaxy S4 being a bigger step up than the Galaxy S3 was and although we've talked about the many rumored specs for the S4, one thing that we hadn't heard before was that it might have improved WiFi technology. Now a new leak suggests that the Galaxy S4 will have 802.11ac Wi-Fi, sometimes referred to as 5G WiFi.
It's revealed that a Broadcom BCM4335 chip integrating 802.11ac Wi-Fi, Bluetooth 4.0 and FM radio will be used for the Galaxy S4 and if accurate this would give the S4 browsing speeds similar to that of a wired connection and more reliability. This would certainly be a notch in the belt for Samsung in the specs competition with the next iPhone, unless of course Apple also includes this in its iPhone 5S.
Other rumored specs for the Galaxy S4 include a 2GHz quad-core Exynos processor, 4.99-inch full HD display, 13-megapixel rear camera, 2GB of RAM and wireless charging and one thing many will want to find out is if it will launch on Android Jelly Bean or if it will be one of the first devices running Android 5.0 Key Lime Pie. Of course none of this can be confirmed right now but we'll keep you informed of further developments.
While we wait you may also be interested in a concept look for the Galaxy S4 and also our post about the huge numbers of the S4 being produced and how that could hit manufacture of the next iPhone. We'd welcome your comments on the rumored 5G WiFi for the Galaxy S4? What else would you like the Galaxy S4 to have to suit your needs?
Source: T3