Samsung Galaxy S4 huge unit production could hit iPhone 5S /6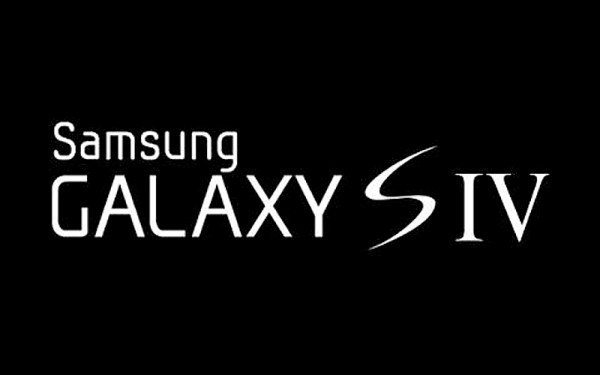 As we draw closer to a Samsung Unpacked event in March news and leaks about the Samsung Galaxy S4 (S IV) phone seem to be increasing by the day. It's expected that the flagship Galaxy S4 will be unveiled at the event for a possible release in late March or April and we have news surrounding Galaxy S4 huge unit production, so huge in fact that it could hit the Apple iPhone 5S /6.
Earlier this month we reported on news from Samsung that the giant manufacturer was setting huge sales goals for the Galaxy S4 with record targets of 100 million units. That sounded simply phenomenal at the time considering that the first Galaxy S sold 20 million units, the Galaxy S2 sold 40 million units and the current Galaxy S3 had also sold 40 million units by mid-January. In fact we wondered if we had heard this right as the news meant that Samsung anticipated selling more than double the amount of the S4 than the S3 so far.
However, this has now been backed up as well known Jefferies analyst Peter Misek has informed clients that Samsung will indeed be producing around 100 million of the Galaxy S4. Something that hadn't occurred to us previously was how this massive number might impact production of Apple's next iPhone but Misek states that some component suppliers will be under such demand from Samsung that they may have to "reallocate" resources that would usually have been assigned to Apple.
The idea that Samsung demand from suppliers could negatively impact production of the iPhone 5S or iPhone 6 is certainly possible then and with the Galaxy S4 expected to arrive before the next iPhone, Samsung's demands could hit Apple at the very worst time. All of this at a time when Apple is trying to reduce its dependence on Samsung components for its products will not help Apple but for now it's a waiting game. We shall certainly be following this closely though as it looks as though it could be a very interesting few months ahead.
While we wait you may want to check out our most recent articles on last-minute decisions for the Galaxy S4 and a leaked document showing some specs for the phone. We'd like to know what you think about the incredible high figure that Samsung expects to produce of the Galaxy S4? Although this is a favored device of many Android fans do you think Samsung can really sell 100 million units of the Galaxy S4? Maybe you're an iPhone fan and wondering if the massive production of the S4 will affect production of the next iPhone? Let us know with your comments.
Source: BGR