Samsung Galaxy S4 specs may include Exynos 5440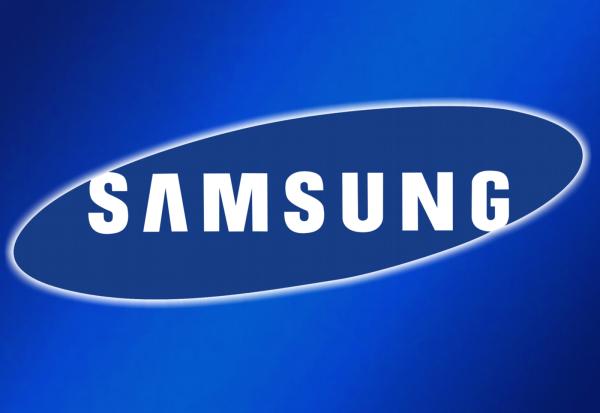 The Samsung Galaxy S4 is gaining momentum with regards to various reports and speculation regarding its eventual release, and while none of the rumours we have heard so far have been confirmed, some have a familiar line to them. Now a new report is suggesting that the Galaxy S4 specs may include an Exynos 5440 processor.
Previous rumours have suggested Samsung may be using the Exynos 5 Octa processor inside the Galaxy S4, but an Italian website has found a document that lists some of the features of the upcoming smartphone.
This includes a Samsung Exynos 5440 quad core processor using Cortex A15 cores coupled with 2GB of RAM, and not the eight core Exynos 5 Octa. Despite officially revealing the Exynos 5 recently there has been some thought that it wouldn't be ready in time and instead make an appearance on the Galaxy Note 3.
There is no information regarding the sizing of the actual body of the handset or its weight, and as usual this apparent leak has to be taken with a pinch of salt. The spec sheet does include a 5-inch Full HD display along with the Android 4.2 Jelly Bean OS, but some recent benchmark results showed the device running on a Qualcomm Snapdragon processor.
This could be for the US market and Verizon with the Exynos 5440 being used elsewhere, and the month of March is still being suggested for when the handset will make its debut, but an actual release for the Galaxy S4 in certain markets is also being suggested for the month of March.
Samsung has been tipped to showcase the handset on March 15th with a release at the start of April previously, and most of the rumours are pointing to the Galaxy S4 being available around this time.
Are you hoping to see the Exynos 5 Octa processor inside the Galaxy S4?
Source: Android Caotic via Google Translate.