iPhone 5 & 4S outshine Samsung Galaxy S3 in world sales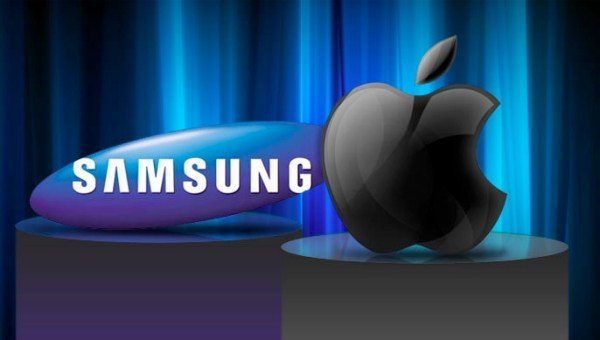 Everybody interested in mobile technology knows that Apple and Samsung dominate sales in the market and today some serious number crunching for Q4, 2012 smartphone sales has just been released. The figures show that globally the Apple iPhone 5 became the best-selling smartphone in the final quarter of last year and although that in itself is not that surprising, what will amaze many people is that the iPhone 4S also outshone the Samsung Galaxy S3.
Research by Stategy Analytics looked at global smartphone sales and shipments broken down by model and the iPhone 5 shipped 27.4 million units in Q4 to take the title of top-selling smartphone. Of course we should bear in mind that the iPhone 5 released just before the beginning of Q4 and so it's hardly unexpected that sales of the phone beat the Galaxy S3 in that quarter, as the Galaxy S3 released much earlier in the year.
What Samsung and Android enthusiasts will find a little more difficult to take though is that even the previous iPhone model, the iPhone 4S, outsold the Galaxy S3 globally in Q4 with 17.4 million units shipped as opposed to the 15.4 million units of the Galaxy S3. When looking how this equated as percentages of world marketshare the Apple iPhone 5 took 12.6% of the smartphone market with the iPhone 4S on 8% closely followed by the Galaxy S3 on 7.1%.
It looks very much then as though sales of the Galaxy S3 have peaked, maybe in anticipation of the Samsung Galaxy S4, rumored for release in March or April. It will certainly be interesting to compare these figures again in the quarter following the S4's release.
We'd like to know if you're shocked or surprised at these latest figures. Had you already imagined that the iPhone 5 would be the top selling smartphone globally? Maybe you thought it would be between the iPhone 5 or Galaxy S3 but hadn't even contemplated the iPhone 4S would also outsell the Galaxy S3? Let us have your comments on this.
Source: Strategy Analytics