Galaxy S4 Exynos processor & Qualcomm possibility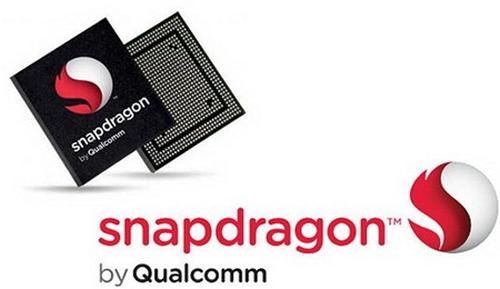 We continue to hear rumours and speculation regarding the specs for the Samsung Galaxy S4 release in the coming months. The upcoming smartphone is gaining a lot of attention from expectant Android fans, and we are now looking at the Galaxy S4 Exynos processor and the possibility it may actually use a power plant by Qualcomm.
The handset has been tipped to be showcased on March 14th and the smartphone is claimed to be a bigger leap up from the S3 compared to the upgrade from the Galaxy S2. There has been a lot of talk the device may come sporting the new Exynos 5 Octa processor, but now new reports are claiming the device will be powered by a Qualcomm chip instead.
In the past Samsung has mainly used its own in house processors for its Galaxy S line, but last year installed units from the likes of Qualcomm for the Galaxy S3 in the US and Japan for LTE compatibility. Reports are suggesting that Samsung has ditched plans to use the Exynos 5 Octa chip inside the S4 as there were issues with excessive heat and power consumption, which meant engineers were unable to get it ready in time.
Instead it is being suggested that Samsung will release just one version of the Galaxy S4 for both LTE and non-LTE regions, and this will be possible thanks to integrated LTE modems found on Snapdragon processors. There has been some recent benchmarks emerge that suggested Qualcomm chips being used inside the S4, so there may be some truth in these rumours.
Samsung may use the new quad core Qualcomm Snapdragon 600 processor that will appear inside the HTC One and LG Optimus G Pro, which has impressed in benchmark tests. It remains to be seen if there is any truth in these rumours, but in a way it makes sense for Samsung to provide a one size fits all solution for the release of the Galaxy S4, especially if the recent production targets are to be believed.
Are you bothered what processor Samsung uses for the Galaxy S4?
Source: via Google Translate.