Join Our Phones Review Google+ Community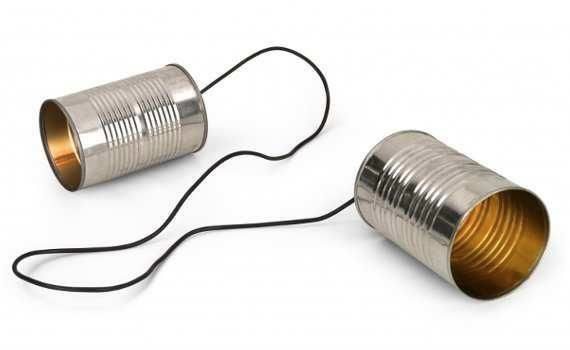 Phones Review is already on many social networking sites and now we asking all our readers to join our new Phones Review Google+ Community, we want you to have your say.
Phones Review is here! If you have something to say about your mobile device such as smartphones, tablets please do share. You can chat about apps, custom ROMS, problems, maybe you have an answer to a problem you wish to share.
This is a new community for Phones Review and all you need is a Google+ account, and we would very much love for you to join it. We have a few categories such as Discussions, Apple, Android, BlackBerry, Motorola, HTC, LG, Nokia, Samsung, Sony, Apps, Events, Home Phones, Network Carriers, Videos and Custom ROMS.
You can post anything you wish to share on the Phones Review Google+ Community, if you want to share anything about your mobile device, you might have a problem you want our readers to answer, the world is your oyster and we now have the community just for you.
Please join our Phones Review Google+ Community right here, once you have done so please do spread the word for others to join, lets make this the best mobile device related community.