Sony Xperia SP leak details more specs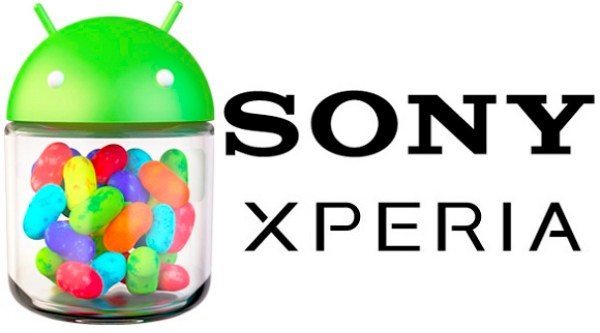 Earlier this month we brought you some initial information on the Sony Xperia SP with a leaked image. Now we have details of more specs from a further leak including a customizable transparent bar and more about the build quality, which looks to be pretty impressive for a mid-range device. Read on for more then about the Xperia SP, codenamed HuaShan.
We told readers previously that the Xperia SP (C530X) would have a 1.7GHz Qualcomm Snapdragon S4 dual-core processor, Android Jelly Bean OS and 4G LTE connectivity but it seems that the previously rumored 4.5-inch display has now grown to a 4.6-inch 720p display. This new information from the ubiquitous "trusted source" with inside knowledge also states that the Xperia SP will have an 8-megapixel rear camera with Exmor RS sensor.
The Xperia SP will also have Adreno 320 graphics, 8GB of internal storage, expandable via microSD and dimensions are 130.6mm x 67.1mm x 9.98mm. It weighs 155g so it's not exactly lightweight but that may have something to do with the build quality, described as an aluminum-framed chassis with a plastic reverse. The clear bar that has been described may also be able to be used for customizable notifications.
We expect to hear much more about the Xperia SP at MWC in Barcelona that begins in the next few days so we'll bring you further news on this as we hear it, hopefully including full specs, price and a release timeframe.
What are your initial thoughts on the Sony Xperia SP? Are you interested in finding out more about the customizable transparent bar? Maybe the idea of an aluminum chassis appeals to you? Let us know with your comments.
Source: Xperia Blog