Motorola Jelly Bean update list gets a refresh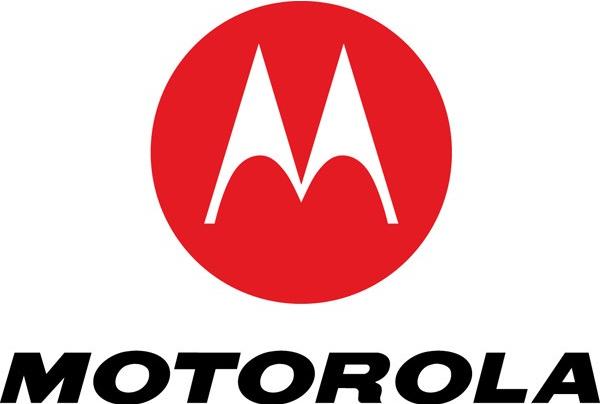 Once Google snapped up smartphone manufacturer Motorola, many wondered if this would mean the company getting priority with regards to the Android platform, but currently this doesn't seem to be the case. The company has now given its Android Jelly Bean update list a refresh along with news that the Droid RAZR and Droid RAZR MAXX will be treated to the new firmware in the not too distant future.
Motorola has given its support page for Android updates a nice new refresh that has a much better look and feel to it, and now owners of various Motorola hardware can easily navigate to check the status of the Jelly Bean update for their device. The website lists both the Droid RAZR and RAZR MAXX as down to receive the new OS during the first quarter of this year, so shouldn't be much longer to wait.
The Motorola Droid Bionic is still down to be getting the Android Jelly Bean update at some point, but there is no release timeframe so could miss the first quarter and not be released until April at the earliest but at least it's still listed as coming.
There is also news regarding the Xoom LTE tablet PC and the Droid 4 that are still getting Jelly Bean, but no decision has been made yet on the Xyboard 8.2 and 10.1 tablets so these may be stuck on the Android Ice Cream Sandwich operating system.
To check out the latest Motorola Android Jelly Bean information yourself head over to the support page here.
Do you have a Motorola device that is down to receive the Jelly Bean OS?