Motorola Droid Razr & Razr Maxx soak test for new Jelly Bean update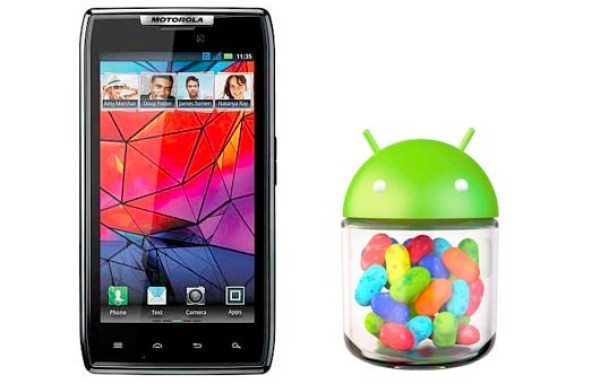 We always attempt to keep readers informed about new software updates coming to their phones and today we have some news for owners of the Motorola Droid RAZR and Droid RAZR MAXX on Verizon. It seems a soak test is just beginning for a new Jelly Bean build for these two handsets, news that should please a lot of owners.
Recently we gave readers news of a new look Motorola Jelly Bean list on which these two phones were listed and told how they were listed to receive an update in Q1. It's now being reported that some users of these phones, namely members of the Motorola Feedback Network, are receiving emails asking them to test out a new Jelly Bean build for the Droid RAZR and RAZR MAXX.
The invitation asks owners of these phones to "participate in an early preview of a new Jelly Bean software release" and also asks for feedback. The numbers of phones being tested in a soak test are intentionally kept down so that if any problems arise only limited numbers of phones would need to be replaced. Anybody taking place in the soak test must also keep the details confidential.
The soak test is good news for those eagerly waiting for Jelly Bean as if all goes well it brings the update release closer, so it still looks as though the Q1 timeframe could indeed be accurate. Sadly there's not yet any news on Jelly Bean for the Motorola Droid Bionic but don't give up if you're waiting as at least it's still listed for the update at some point.
We'll be closely following developments with this and will bring you further news as we hear it. Are you the owner of a Droid RAZR or Droid RAZR MAXX and a member of the Motorola Feedback Network? If so, have you received an invitation to take part in the Jelly Bean build soak test? Let us know with your comments.
Source: Android Central